How do I know if my design is printable?
We have created a special function known as 'Magic Fix' to help you in this regard. Simply select the object or objects you want to print, and apply the Magic Fix function. SelfCAD will then prepare your object for flawless printing. For example, Magic Fix will repair faults in manifolds, flipped faces, poor boundary edges and erroneously intersecting objects.
I cannot find my 3D printer on the list. How do I add a custom 3D printer?
If you have not yet chosen a printer, click "Other FDM Printer", as shown below.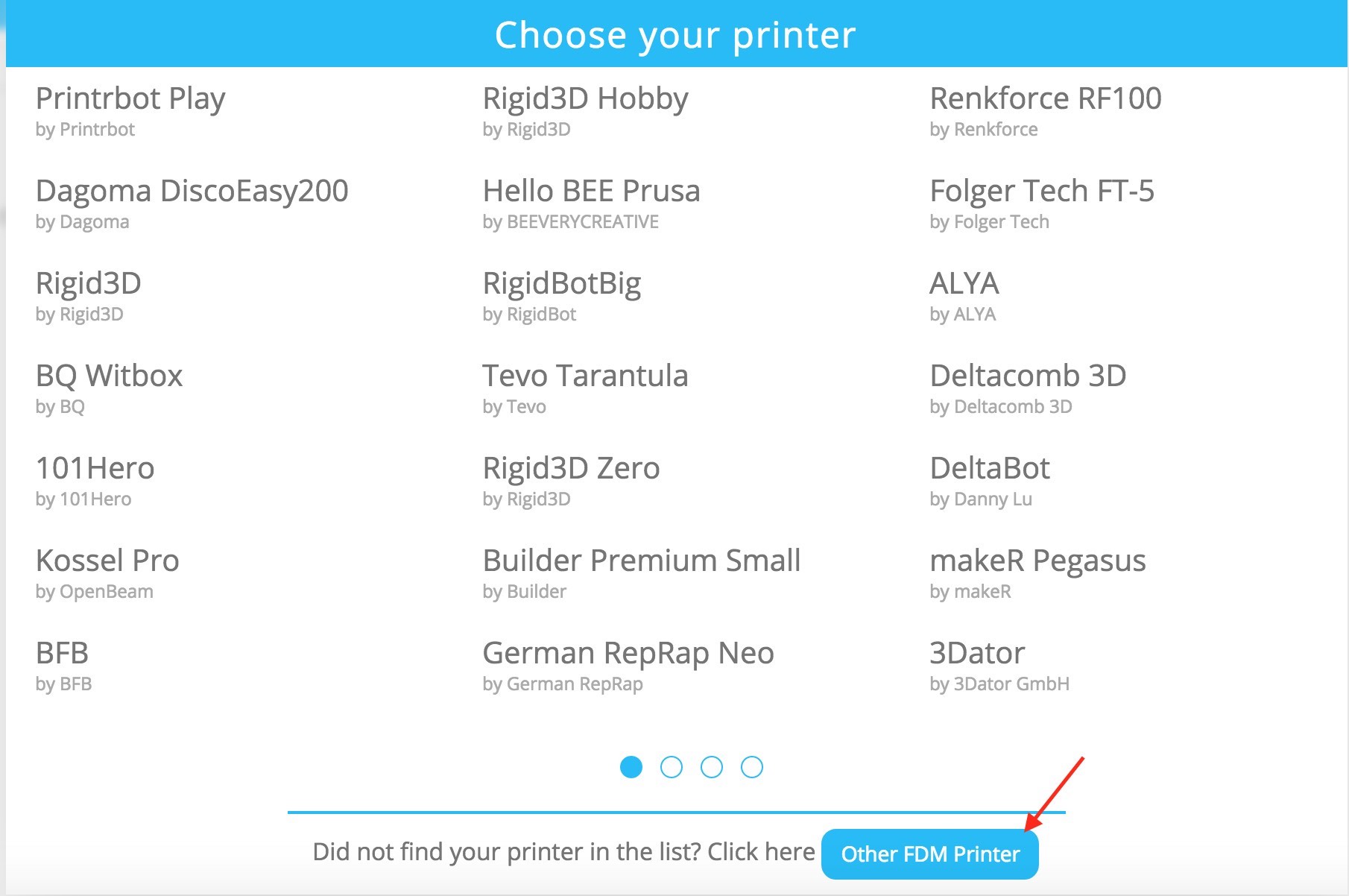 If you have already selected another printer, click on the + icon in the top left corner,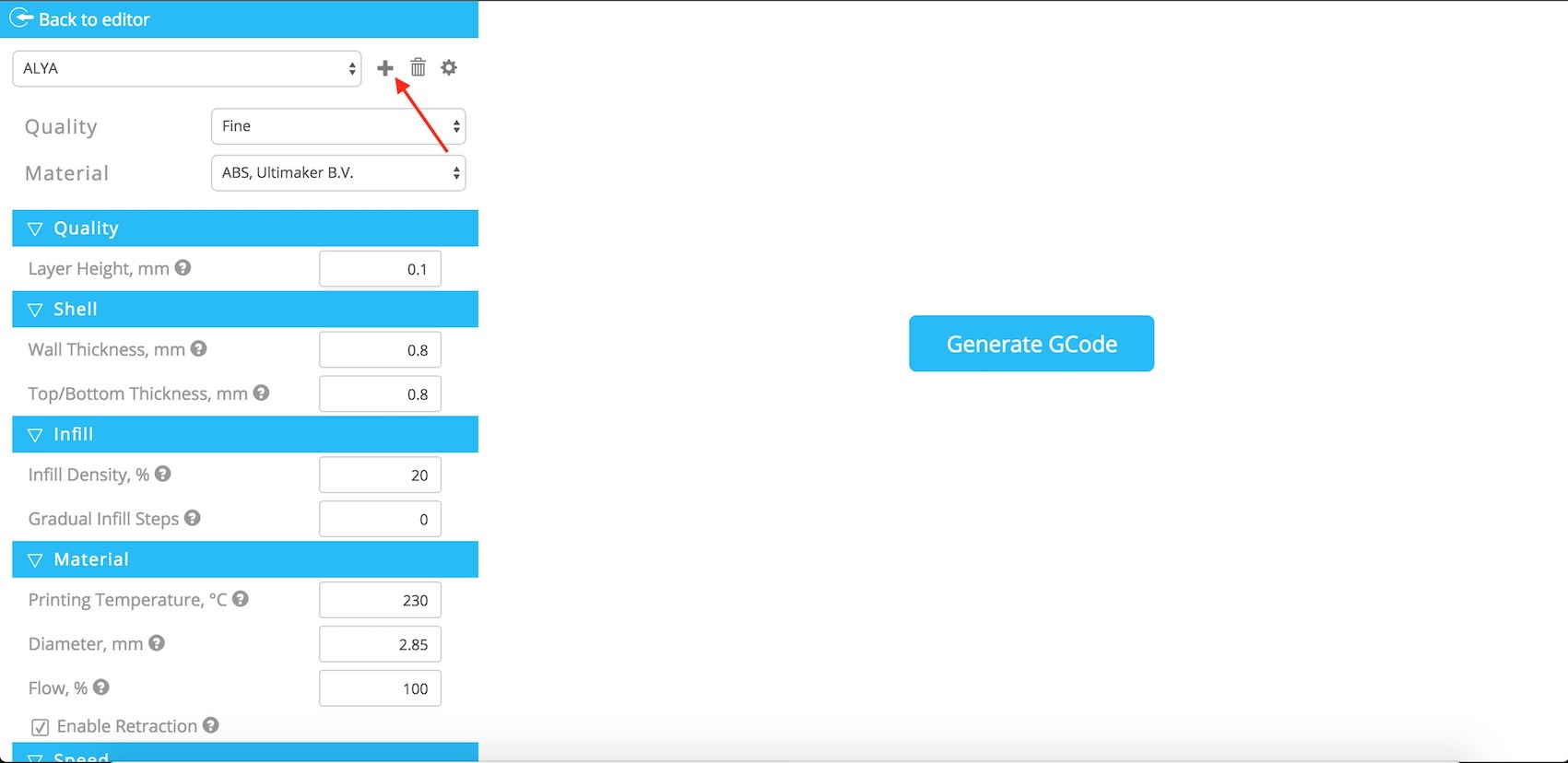 and then click "Other FDM Printer".
Need Help?
Can't find the answer you're looking for? Don't worry we're here to help!
Ask us