The Game of Kings. 3D Printed Chess
This is how modern meets classic.
The ancient game only grows it's popularity nowadays and is played by people of different ages, nations, professions. Chess always gives good exercise to your mind and can easily be called the best game ever. Maybe you also like to play chess at your leisure. And with the help of 3D modeling and printing technology, you now can have your own unique chess designed and printed by yourself! Awesome, isn't it?
This beautiful set of chess was designed entirely in SelfCAD and 3D printed on good old Prusa i3 Anet A8. Our users designed it for their office. Not only is it a great attraction, but a creative decoration as well!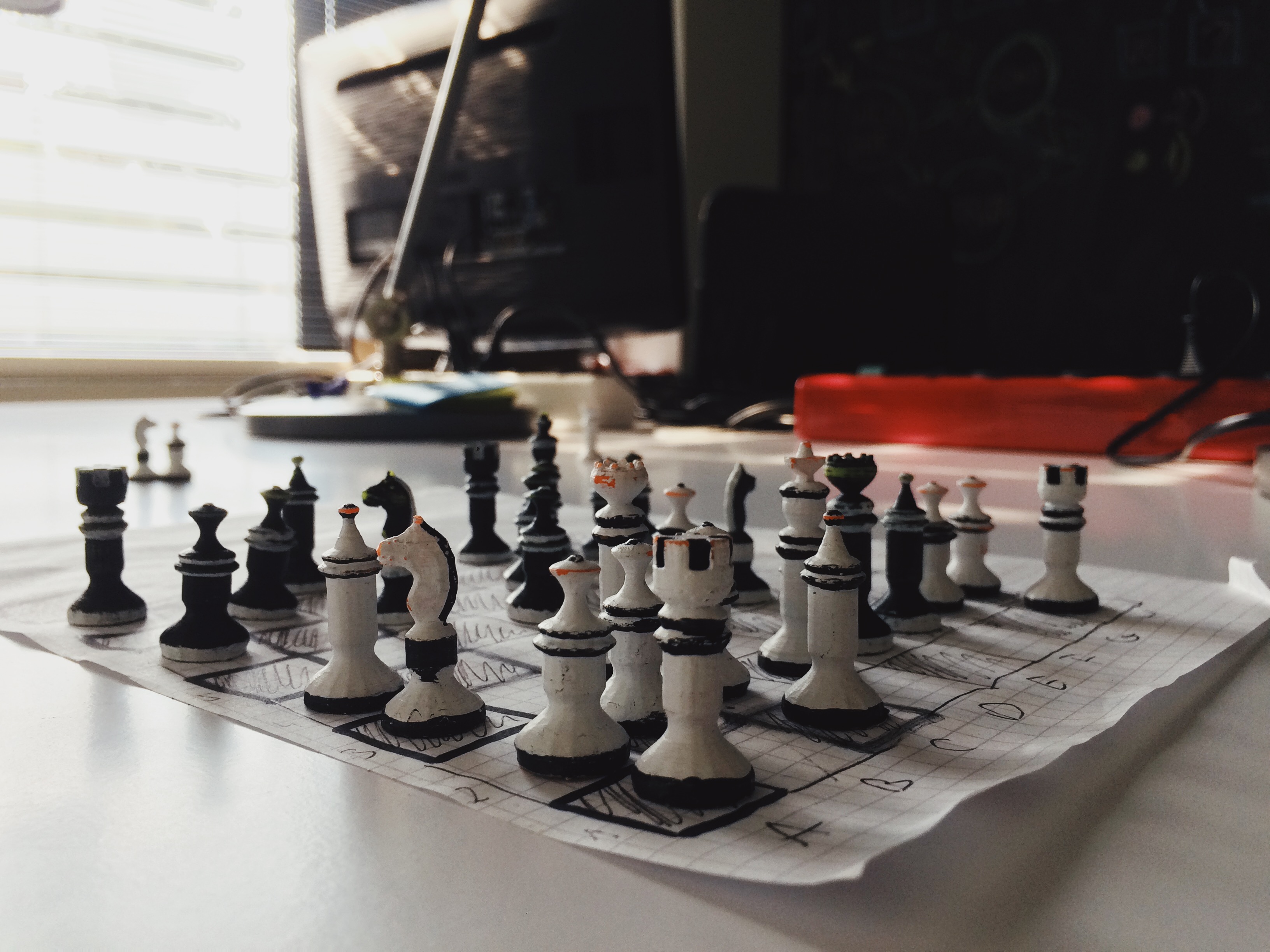 It may seem impossible to create a good 3D design from scratch if you're not a pro, but sometimes things just may seem worse than they actually are. And this is exactly our case. Using SelfCAD tools you can actually create anything even without pro skills! Follow step-by-step tutorials to learn and master the editor and use your gained skills to design and print anything you can dream of!
Enjoy creating with SelfCAD!
Was this blog post interesting or helpful?