Simple Design: 3D Printable Tetris Magnets
It is always great to decorate your house with some new nice designs. But it's even better to create amazing items for your household yourself!
Be totally sure that your designs are unique and no one has identical ones! Those minimalistic Tetris themed magnets are created with SelfCAD using basic objects only. This means that even a complete beginner can create something amazing from scratch.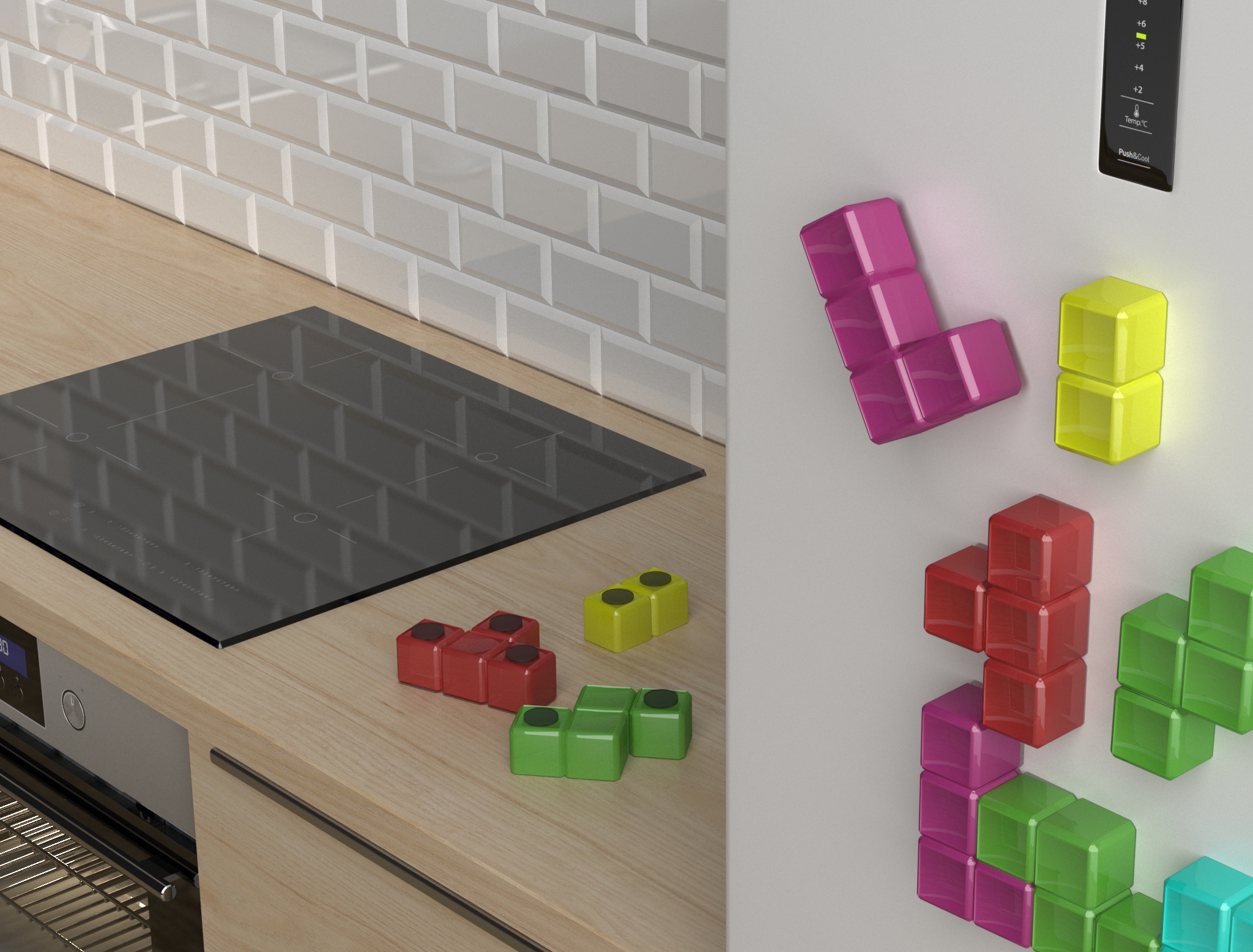 To create something similar, just select objects from Basic Objects section (or simply drag & drop!), combine and group them, create unique shapes, and allow your imagination to guide you through the creation process.
To print your objects simply use our inbuilt Slicer. Just select File -> 3D Print and convert your created object into GCode using our slicer. Once you selected your printer and set the object's settings, you're 100% ready to print your 3D masterpiece!
With SelfCAD you now can turn any idea of yours into awesome 3D printed objects. Create amazing minimalistic or detailed models for any purpose.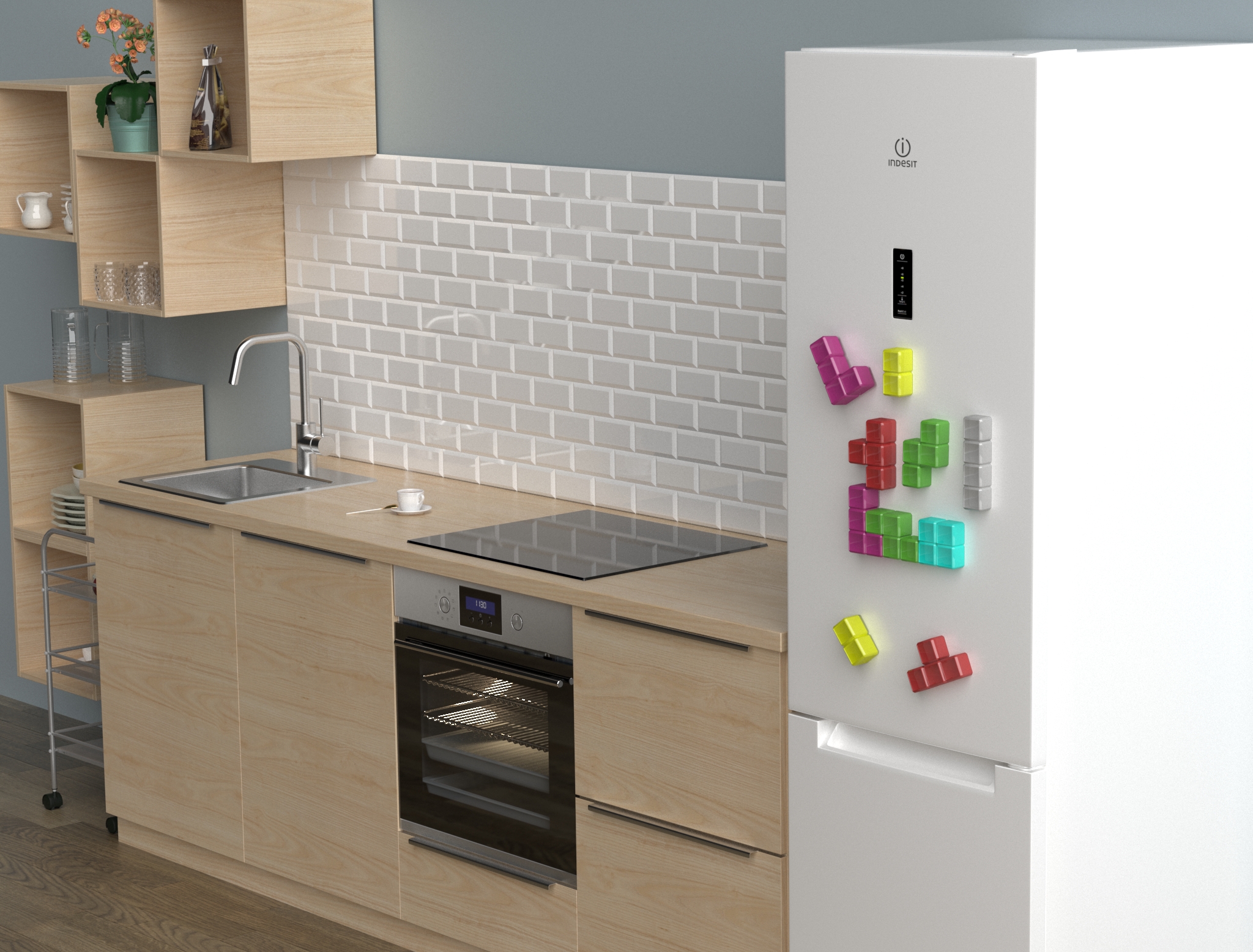 No inspiration lately? No problem! Here's our quick guide on how to create basically anything with SelfCAD!
First, think of what you want to create.

Then try to imagine your objects looking like several basic shapes (such as the cube, cone, sphere) combined. Simply divide your probably complex object into simpler shapes.

Create your object step-by-step from simple shapes to an advanced and finished look.

Finalize your model.

3D print it.
Congratulations! You made it!
Enjoy creating with SelfCAD!
Was this blog post interesting or helpful?