Should you consider a Career in 3D Modeling?
Is 3D Modeling a Good Career?
3D modeling became an integral part of the modern world. And it has to do with the development of 3D visualization of objects and characters. With this, 3D modelers can breathe life to actions, places, and people based on simple two-dimensional pictures. Such 3D representation can improve our understanding of an object or a product.
There are various fields that use this technology, such as movies, video games, illustrations, architecture, advertising, and engineering. Each of those applications requires specialized tools and processes.
It has established itself in our lives as it cuts across different industries and reshapes our activities. Three primary industries where 3D modeling is most useful are the manufacturing industry, medicine (surgery), the entertainment industry (video games, animation, and movies).
With the importance of 3D modeling continuing to rise, different career opportunities are opening up. The entry threshold for starting a career in 3D modeling is also low. So, it attracts a lot of creative people to become professionals at this. However, there are still questions on whether a 3D modeling career is a good choice.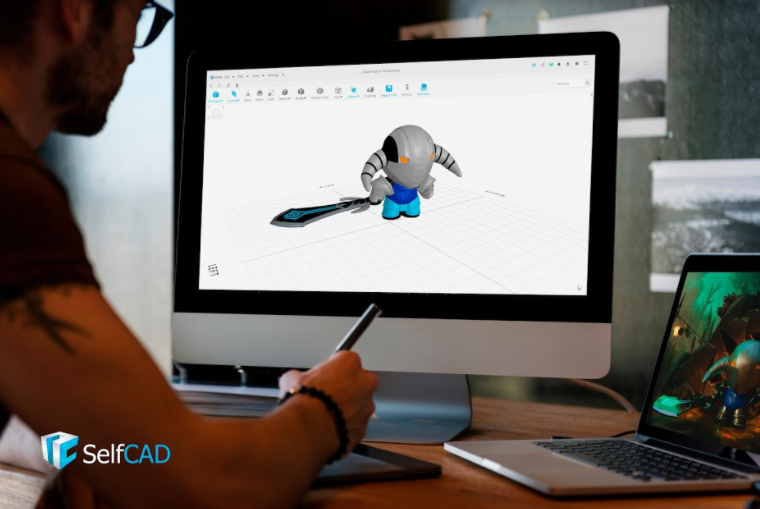 Career Path for a 3D modeler
The questions and concerns around 3D modeling careers are very unfounded, as various reports in twiftnews have shown. You can work and earn well as a 3D artist in the present clime. What you need is an adequate level of education and relevant skills. To get a job at a company for the role of a 3D artist, you should at least have a BSc degree. That's what most companies require, although there are a few that will give you the job if you have other relevant certificates.
The common fields and industries where 3D artists are needed are video games, movies, marketing, and architecture. However, these are not the only places where they can work. Other options include:
3D concept

UI graphic design

Engineering

Manufacturing and Production

Interior design

Medical Illustration

Motion graphic design

3D printing
Check out our other article on 3D modeler job description to learn more on the career areas in 3D modeling.
Some of the companies or industries where they might get employment are:
Software companies

Manufacturing companies

Graphics design companies

Video production companies

Engineering service companies

Game development companies.
There is a wide range of options and opportunities for 3D artists to have a successful career. Software and technologies used in 3D modeling are upgraded constantly, which forces artists to keep themselves up to date with the latest trends and updates. Otherwise, they risk being left behind and others taking their place.
Career applications of 3D modeling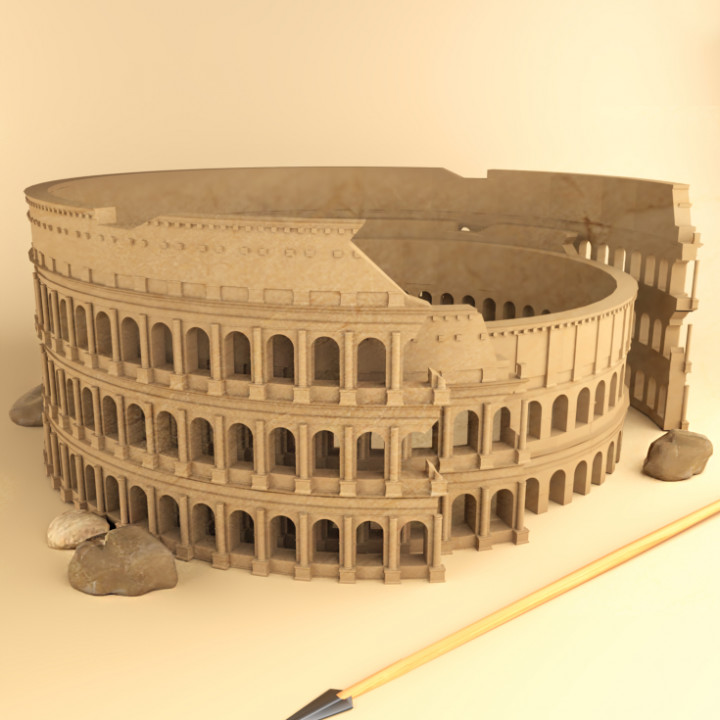 Here's how a 3D modeler can work in various industries.
Production and manufacturing: manufacturing companies always design and model their products first before developing them. There is a lot of 3D modeling software used to model and assemble the product, proving the usefulness of 3D modeling artists within this industry. The designers also have an excellent perspective to design the product with this software.
Architecture: it is essential to develop the prototype models for buildings and structures before the builders can begin their work. That is where 3D software comes into play. It is essential for architects, and civil engineers, as it helps them plan and develop their projects. With 3D modeling, the modeler can create a model showing how the building appears within different environments, which, in turn, helps architects and engineers to finalize their product.
Films: the movie industry is yet another enterprise where 3D modeling is required. Now, you'd be hard-pressed to find any movie that was released without any input from a 3D artist, be it in terms of graphics or animations. If you decide to apply here, you can expect to model environments and characters, as well as word on animations and special effects.
Animation: animation has to do with a picture being manipulated so that it appears to be a moving image. This is a strong possibility with 3D images. With 3D animation, the designer has to generate 3D moving images and place them in a digital environment. There is 3D modeling software that can be used to create 3D animation. it refers to manipulating images so that they appear to be moving. Most 3D software has at least some options for Animating, but if you want to have a chance in this industry, you might want to look for specialized software.
Video game: developers of video games require 3D modeling to create and design the avatar, characters, and the gameplay as a whole. So this technology is exceptionally crucial for game creation and in the video game industry.
Opportunities for Freelancers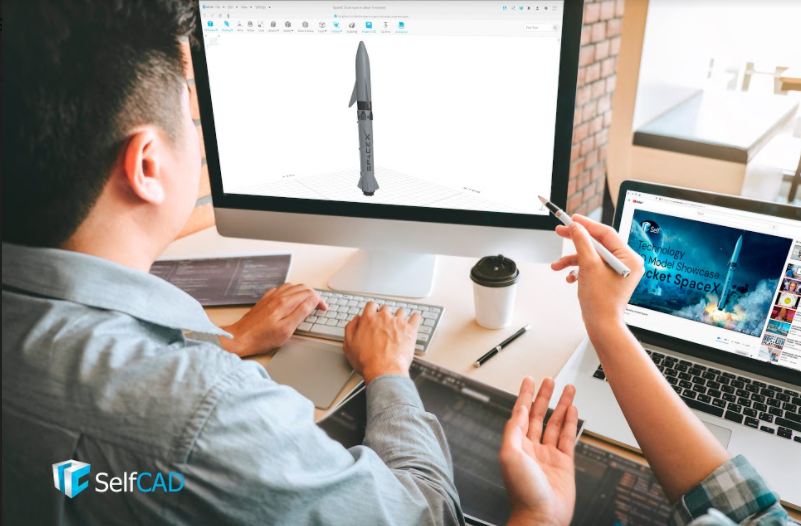 Freelancing is another viable option for 3D modelers. Most of them prefer to specialize in one area and work for a single company, but that's not the only way. Many still want to explore their options as freelancers and try their hands at working across different industries.
It is a good way for 3D artists to create long-term plans for their careers and build up their resumes. There are numerous online platforms and marketplaces for freelancers to join, where they can find opportunities to work and grow as 3D artists. This way, they get the chance to work with local experts and renowned companies from different parts of the world.
Now, freelancing is at its all-time high not only for 3D artists but for all industries. It offers more flexibility than regular work schedules, as well as creative freedom to work. On top of that, it allows people to balance their work and everyday life.
Check out our article on how to be a successful freelance 3d designer to learn more about how you can kick start your career as a freelance 3d artist.
The salary outlay for 3D designers
Generally speaking, the criteria that determine the salary of 3D artists are experience and expertise, but they are well paid on average. In the US, the average salary is around $53,522. However, changes to salary depend on location. 3D artists in Los Angeles and San Francisco get the highest pay while those in Chicago and Orlando get the lowest payment.
You can improve your chances of getting a higher salary by completing college internships - whether online or in physical locations. This increases your knowledge and experience.
You can check out our article on the salary of 3D artists to learn about their average salary.
Conclusion
The concerns about 3D modeling not being a good career are unfounded. It is, in fact, a thriving career and one you should look to build because it has a very bright future. With even more technological advancement, it will be easier for 3D artists to take up new positions and complete new tasks across several industries.
If you want to take up a career in 3D modeling, you shouldn't hesitate about it. It's a very lucrative field and is in high demand, so you can easily find a job whether you choose to work as a freelancer or for a company.
The good thing is 3D modeling continues to grow, and we're going to see this has more effect on different industries as it creates more job openings for others. As much as you're ready to work and learn as an individual or enthusiast, then this career is for you. You can easily create a promising and long-lasting career with this attitude. Just be sure to keep up with the latest technologies.
Enjoy powerful modeling, rendering, and 3D printing tools without the steep learning curve.
Need to learn 3D Modeling? Get started with interactive tutorials.
Author
Thomas Lanigan has work experience for four years as a marketing specialist, social media manager, writer, journalist, and editor at dissertation writing services UK. Also, he is a professional content writer in such topics as blogging, marketing features, progressive education programs, and business.
Was this blog post interesting or helpful?