SelfCAD Update 2.9.2
Hello, everyone!
SelfCAD 2.92 has been deployed! We're always developing new features to make your 3D modeling and printing process more efficient and effective. This time, we've made some pretty significant ones that you've never seen in SelfCAD before.
Environment Map
Enable the new Environment Map feature in the Settings dropdown menu by clicking on Environment.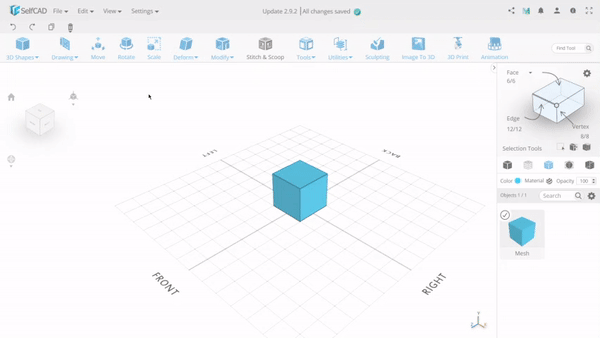 Add scenery and lighting to your model using the Environment settings in the tool panel and add an environment map to the Material Settings of the object.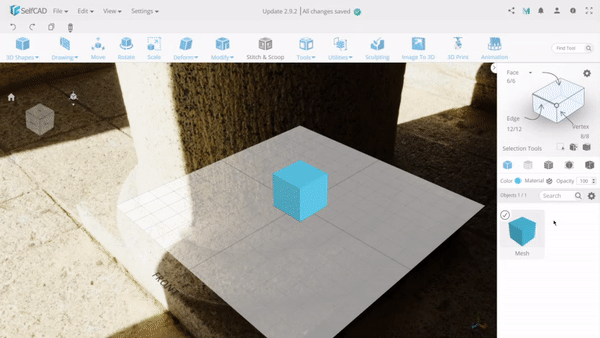 Macro Preview
No more pesky undos and redos: Macro Preview allows you to see the results of your macros within the advanced settings of the Extrusion and Inset tools without having to finalize them.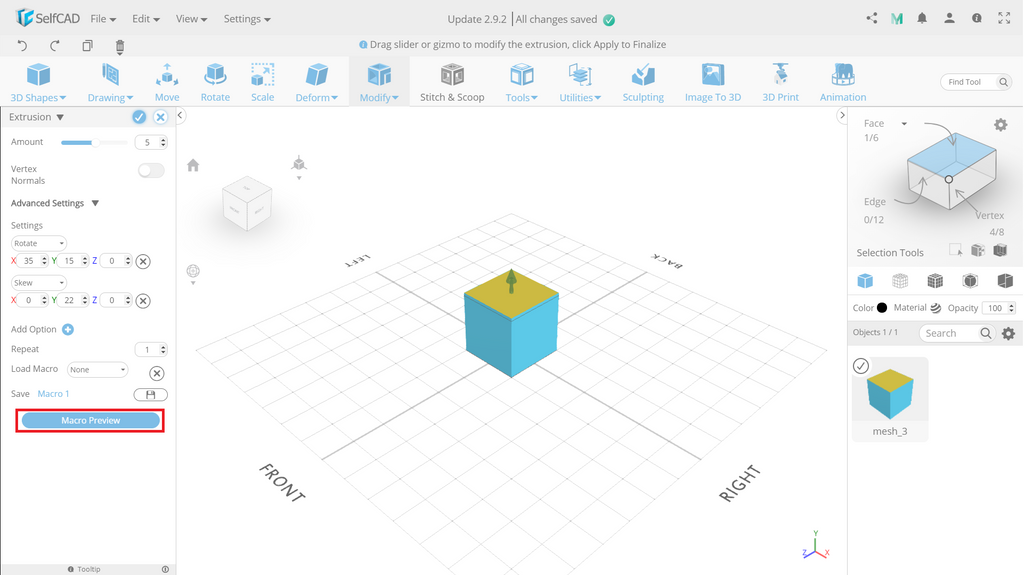 Profile Compatibility
You can now apply operations including Round Object, Simplify, Fillet and Chamfer to Profiles.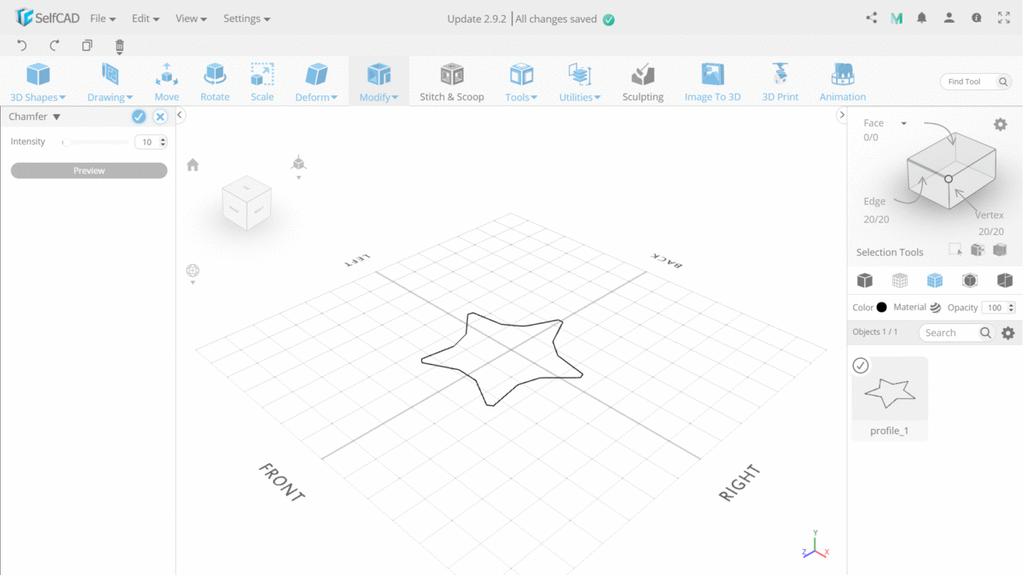 Minimum Step Size
Now, you can set the Minimum Step Size for Transformation and Deformation tools, as well as all drawing tools.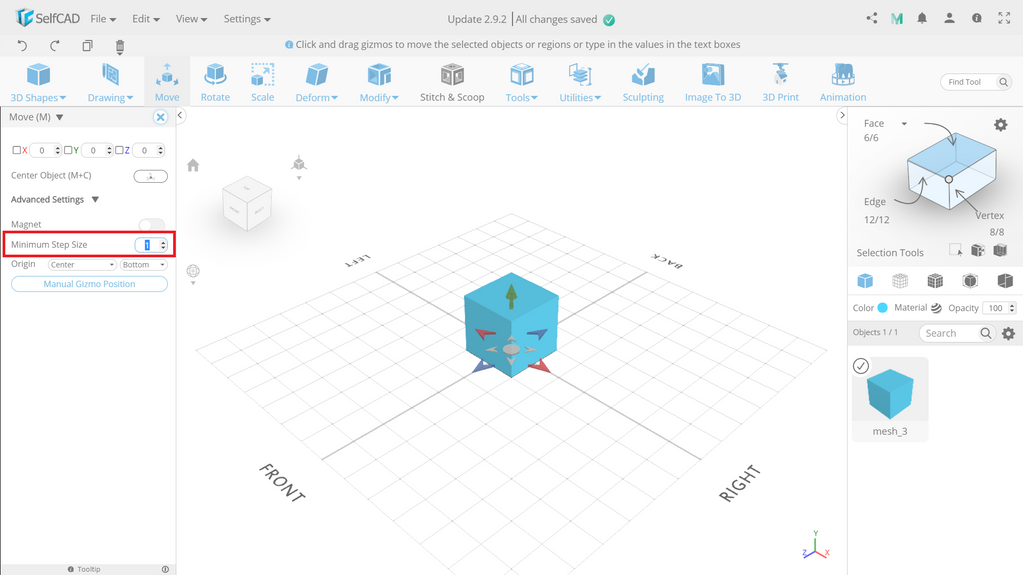 Effects for Round Object
More options and settings have been added to the Round Object tool. Find them in the Advanced Settings of the tool.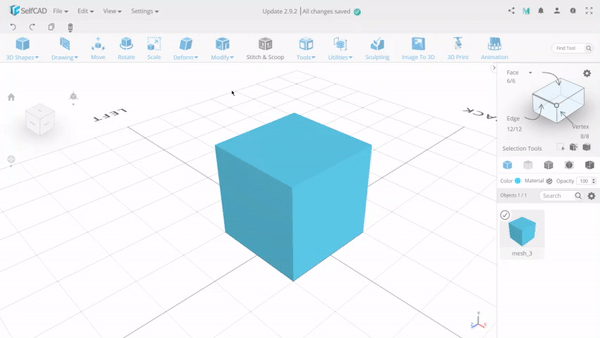 Other Software Improvements
We've fixed some bugs and have improved the process of several already existing tools and features.
Questions? Bugs? Please contact us directly via support@selfcad.com or join our official Facebook group here.
Until the next update,
The SelfCAD Development Team
---
Do you want to learn 3D modeling? Check out our interactive tutorials.
Haven't tried SelfCAD yet? Register now, and try it out for free!
Was this blog post interesting or helpful?