How to Make Money With Your 3D Printer
How to Make Money with Your 3D Printer
The 3D printing industry has exploded in recent years and it has revolutionized the way we look at the world in general. It has created an avenue for many people to start innovative business ideas. 3D printing used to be a complicated concept and it was only popular in the construction and medical industries. Only engineers, architects, and other professionals used it in their day to day activities. But now it can be used by everyone, including you and me. Not only can one use it for 3D printing basic items and professional purposes, but you can also use it to make money at the comfort of your home by starting a 3D printing business.
With Additive Manufacturing, you can 3D print a multitude of products that are of great help to the architects, engineers, doctors, students, and countless companies. You can use a 3D printer in many ways to make money. Below I have explained the unique ways you can make good money using your 3D printer.
1.

Start A Soap Mold Business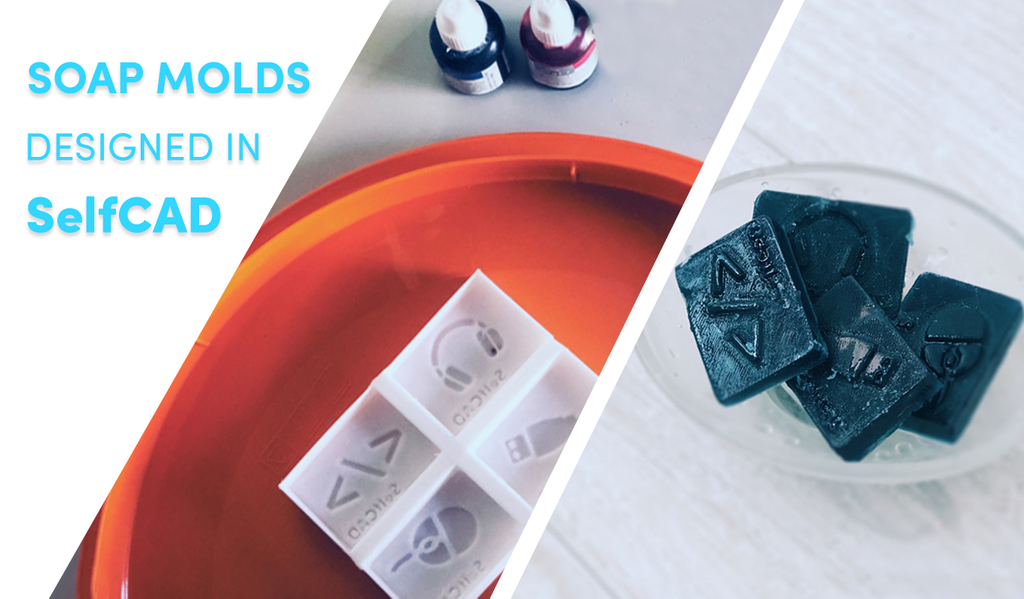 Soap mold business is by far the easiest way of making money with your 3D printer. You can design soap molds used in creating soap using a 3D modeling software and use your 3D printer to print them. Soap making industry is big and it's being done by both hobbyists and professionals. One can design and 3D print the Soap molds and be a soap mold manufacturer.
The main challenge in the soap making process is the creation of the patterns for the Soap molds. So if one can be used to master this art and be able to create unique soap molds one will be able to get a lot of money. But with easy to use online 3D modeling software one can now be able to design any type of soap mold with much ease.
If you feel this can be something that suits you, you can watch this video to learn how to create soap molds easily.
Additionally, you can also download the Soap molds that have already been designed and use your 3D printer to 3D print them and start selling them.
2. Create Products And Start Selling
If you have mastered 3D modeling software, you can design 3D models, print, and start selling them in the market of homemade products and personalized crafts. There are a good number of companies that offer home decor products like the Emerging Objects company. They sell 3D printed products ranging from lighting fixtures, doorknobs, furniture, etc. There are other companies like Vowsmith that design and 3D print wedding rings, custom bands, and they are really getting a lot of money. Vowsmith works with other companies like the American Pearl. The good news is you can be the next Emerging objects company or Volksmith.
Once you have designed and 3D printed your models, you can sell them on sites like Shapeways and even on dedicated shops like eBay and Shopify.
To begin, you can check out some of the designs created by others, like on Myminifactory then follow the tutorials on YouTube and you will be able to get started easily.
3. Making Prototypes
Engineers, architects, and many other professionals usually need prototypes when working on some of their products. You can offer help by designing and 3D printing prototypes that are useful to them and earn a living through it. This is another way to cash in on 3D printing more so if you're a 3D designer. But if you're not and you're passionate about it, you can check on step by step tutorials on YouTube to learn SelfCAD and you will be able to design prototypes easily like architectural prototypes that we once designed and 3D printed in SelfCAD. Most industries usually have printing services, so you can be doing only the work of design and have them do the printing work.
4. 3D Print For Other People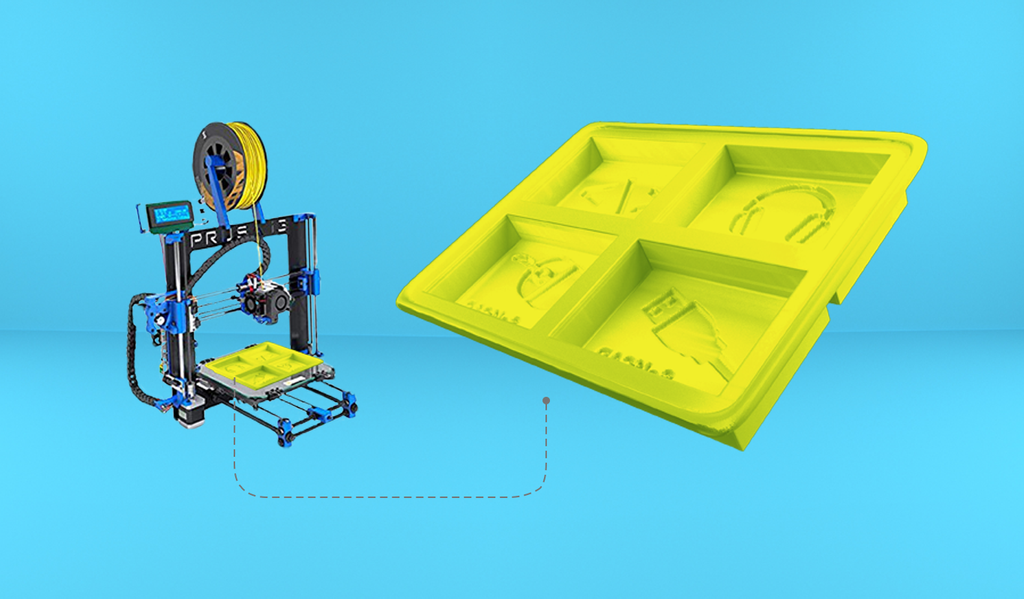 Many business owners, engineers at large companies, and consumers are usually in need of 3D printing Services and you can be one of those providing those services. You can do it online like the way MakeXYZ and 3D Hubs do it. You can also list your 3D printer and location in the network of these websites and local customers can find you.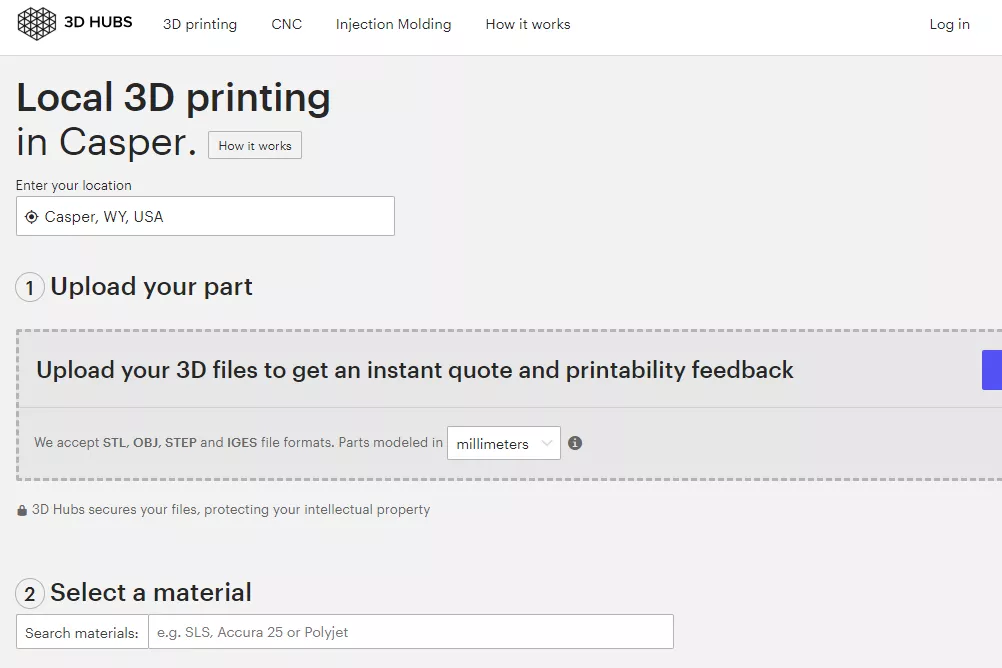 5. Rent Your 3D Printer
You can buy a 3D printer then you create a page or a website where you offer your 3D printer to the users or companies who might be in need of it. This just one of the simplest ways you can use your 3D printer to make money without you get much involved. This works much better and efficiently when working in your local area. But for customers that are far, you only need their address then you send it to them, but you should agree first on transportation and time the 3D printer should be expected. Most 3D printers are usually expensive, many people will be willing to test it mostly if 3D printing is new to them. If you haven't begun 3D printing yet you can check out reviews of 3D printers and filaments on inov3d.net to learn more
6. Creating Lithophanes and Selling Them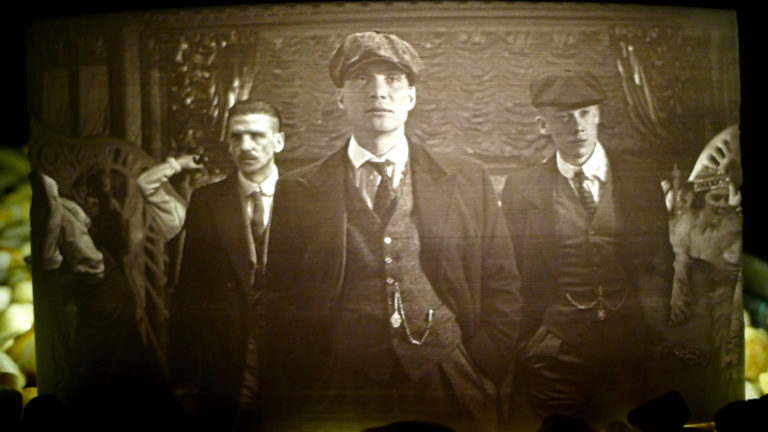 Lithophanes are pieces of art on thin translucent porcelain which can only be seen clearly when light is illuminated from the back. They make photos stand out by offering a unique way of adding sophistication to your images. Lithophanes usually work in a way that a thin material, mostly porcelain with a fluctuating thickness in its material is used. Fluctuating thickness is necessary because light must shine through so that the art be revealed. The art appears brighter on the sections where the material is thinner when compared to the thicker sections.
Creating lithophanes isn't hard. Thanks to 3D printing! First, you will need to turn the image into a 3D model so that you can get the STL file that you can use for creating the lithophane using your 3D printer.
Any image you have can be turned into a lithophane just at a click of a button. There are many tools you can use to create lithophanes, but all work in the same manner. My favorite is SelfCAD. No prior experience is needed, you just upload your image, edit it and turn it into a lithophane.
Check out the instructable guide to learn how the lithophane shown below was created in SelfCAD.
Another great tool you can use is itslitho. You don't need to have have previous experiece to use
You can start a business of creating lithophanes for people and use your 3D printer to 3D print them and you will be able to earn through it.
7. Offer 3D Printing Courses To 3D Printing Hobbyists and Students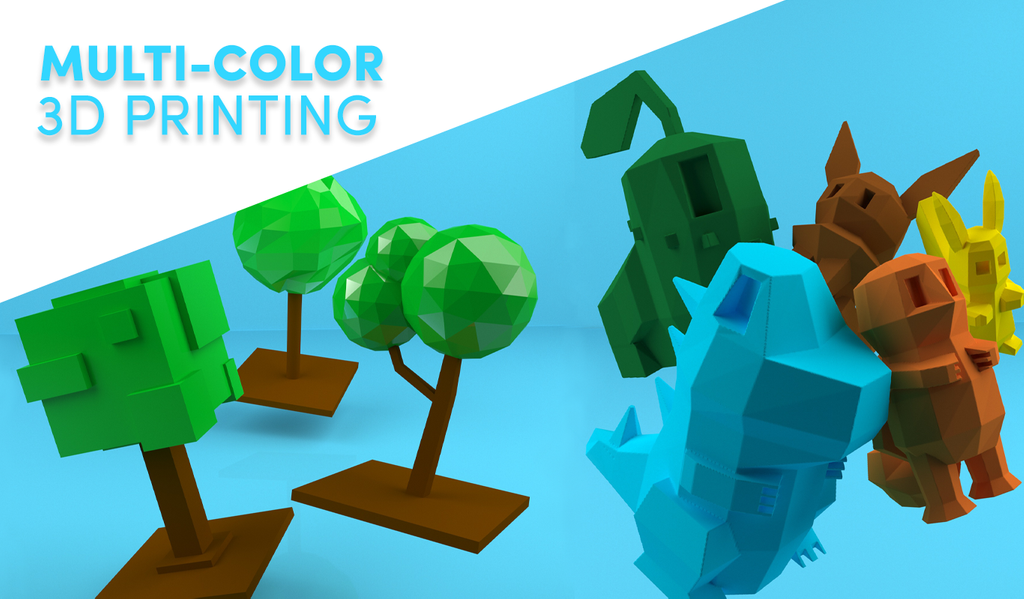 There is a high demand for knowledge in the institutions of learning and marketplaces. Because 3D printing is still new to some people, and hence many businesses and top schools are willing to pay the professionals in 3D printing to teach their students or employees. There are several new 3D modeling software like SelfCAD. You can learn it and begin your own courses on the same and you will earn a lot through it. Many institutions especially engineering universities will soon do away with the traditional ways of teaching where students would look at diagrams and learn about the great inventions with real designs created and 3D printed. Hence professionals who can teach students how to develop custom products and 3D print will be in demand.
If you own a 3D printer those are just but some of the ways you can use to make money with your 3D printer. You can choose the method that works best for you and start making money with your 3D printer!. I recommend getting a multi-color 3D printers as they have interchangeable tool heads that make them multifunctional.
---
Do you want to learn 3D modeling? Check out our interactive tutorials.
Haven't tried SelfCAD yet? Register now, and try it out for free!
Was this blog post interesting or helpful?