How much does 3D rendering cost
How much does 3D rendering cost?
3D rendering is the process that creates a two-dimensional image from another 3D object. These images are created from a data set that dictates the material, color, and texture of objects in the rendered image. It is possible to create different images with 3D rendering, whether photorealistic or nonrealistic. A photorealistic image looks so real that it can be taken as a photo taken with the traditional camera.
What you need is to develop the concept first, then you can render it. You can easily visualize your design or product to help you understand it better and make real-time changes.
Some of the industries that benefit from 3D rendering are the real estate, architecture, entertainment industry, interior design, manufacturing, marketing, as well as the advertising industry, healthcare, and fashion. The possibilities of 3D rendering across these industries are limitless. With the continuous evolutions of technology, we will see other industries implementing and enjoying the benefits of 3D rendering one way or the other.
The average cost of rendering
When you try to market your services with 3D rendering or when people want to give a 3D rendering work, a commonly asked question is "how much does it cost?". Price is a significant factor when it comes to 3D rendering.
Even though this concept is increasingly growing and becoming more critical across industries, pricing remains a significant problem. It can be both confusing and unpredictable because there are no set prices, so you're bound to hear different prices from different services. This is because various factors determine the cost of rendering, which affects individuals and companies differently.
Most clients are often on the lookout for 3D rendering companies that offer high-quality services, have excellent customer service, and a reasonable price range. This should be your guide as a prospective buyer.
Let the 3D rendering company know of your priority, what you expect, and then they'll give you a corresponding quote. It would also help if you looked at their past works to ensure they are good enough to provide you with what you want from them. Some may be incapable of high-quality rendering, especially if they offer ridiculously low prices relative to others., and you don't want to sacrifice quality on the altar of affordability or cheapness. The general rule in this industry is, as the quality increases, the price also increases.
Factors determining 3D rendering costs
While the quality of the work done is a significant determiner of the cost, many other factors determine the price of 3D rendering. Some of them are:
Type and complexity of the project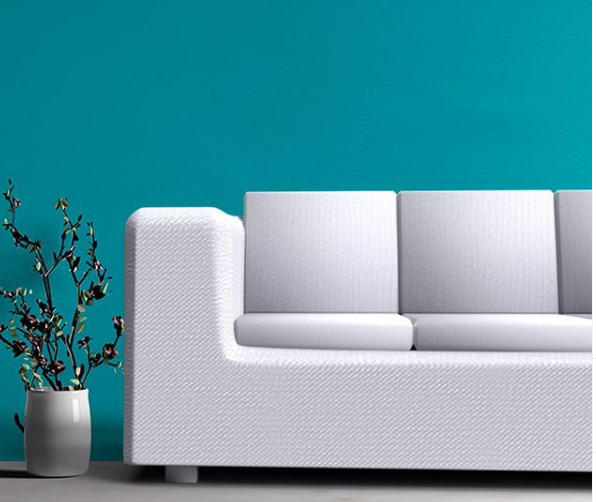 Furniture designed and rendered in SelfCAD software
There are different types of projects with varying levels of complexity for which 3D rendering is necessary. The difficulty or complexity involved in the project is one of the major factors determining the project's price.
For instance, within the architecture industry, there are different types of 3D rendering. These are animation, exterior, aerial, and floor plan. Each of them has their different level of complexity and a corresponding price. In short, the type of rendering that you choose to use for your project will determine how much you pay.
The project size
This one relates directly to the amount of work that the renderer has to do on your project. Not only quality but also quantity affects the cost of 3D rendering, and naturally, the bigger the project size, the costlier it is. Big projects come with plenty of grits and nits that must be added and placed accordingly, so jobs like these will take a lot of time and effort, which will drive its price up.
The experience level of the 3D renderer
One way to ascertain how good render is and the quality of job you're likely to get is to check their experience level. This also means that you have to pay them more.
Why would you need to pay someone if they can't do a better job than you? While it can save you money to work with new and inexperienced artists, there's no guarantee that you will be getting high-quality work. And naturally, the more experienced the artist, the higher the price you will pay.
The education level of the designer
The education level of the artist will also determine how much you pay for your projects. With a higher educational level, your designee will charge you more than someone with an inferior qualification. But then, this also means that they can work more effectively. The average yearly salary of a 3D render in the US (with good education) is $54,139. This doesn't sound like cheap jobs.
How to market yourself as a 3D render and increase your exposure
As a 3D render looking to make it big in this industry, you must market yourself first. It will ensure that you get the needed exposure to be as big as you want to be. Here are some ways to market yourself as a 3D render.
Create a good portfolio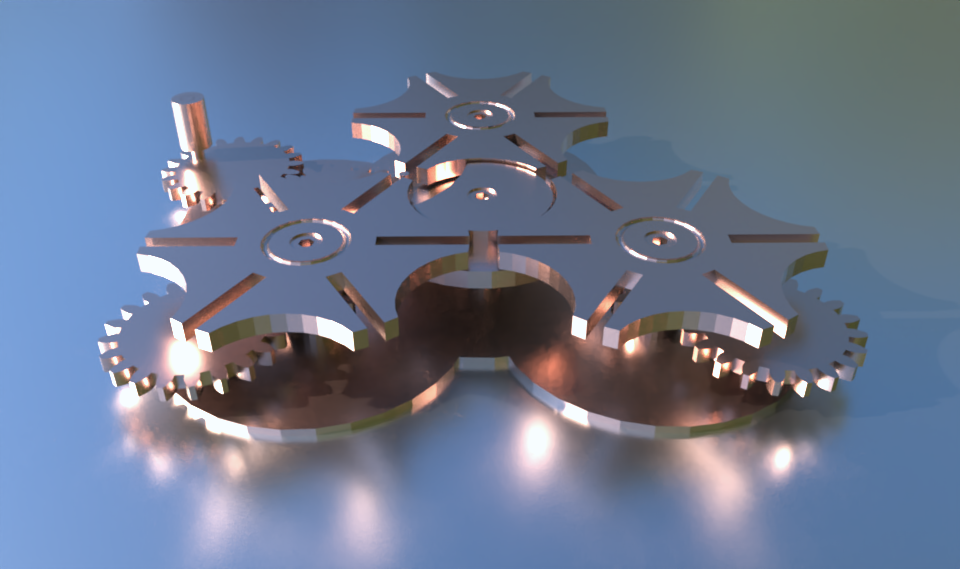 3D rendering done using SelfCAD software
The first thing you have to do is to create a good portfolio for yourself. It will allow you to display your very best works to prospective customers and clients to win them over. You must make sure that your portfolio is the very best you can give. It must have impeccable imagery that can win people over.
Create a website
Having a website is an essential step for many businesses, yours included. Make sure that site or blog includes your email address and shows the best of your designs alongside other showreels that you may have. With permission from your clients, include your past works, links to their publications, and so on.
Take social media seriously.
Social media is a necessary tool to help you grow and gain exposure. It allows you to build yourself a network of people that admire your works and are prospective clients. By posting some of your works on social media, you can raise interest in your works and your brand. You will grow faster this way.
Thankfully, social media users tend to interact more with images and videos than text. This type of content is suited for you so take advantage of it to increase your visibility through social media.
Email newsletters
Email marketing is a cheap and effective way to market yourself. It allows you to reach out to people that have an interest in your service. You can maximize your social media use by showing your best images and videos that you attach to the email.
Publish your renders in print magazines and online
An effective way to give yourself huge publicity is to get your images published in magazines and online blogs. This is even more effective in the architecture industry. There are many readers of architectural blogs and magazines who could be attracted to your services by looking at the images and inquiring who the author is.
Conclusion
3D rendering is starting to grow even more prominent, and it will continue to be influential across multiple industries. As a 3D render, you must understand the factors that affect pricing so you don't sell yourself short. Also, you must be able to market yourself properly.