Design of the Month: Radio Controlled 3D Printed Boat
Hey, SelfCADer's!
We're excited to present this great design of the month! Share your models, tag SelfCAD and maybe your one will be a design of the month next time!
Any design which was designed using SelfCAD can be eligible to be featured as the design of the month here on the blog and main website. Be sure to snap a picture and share it on social media with the hashtags #3dprinting #selfcad @selfcad to enter.
This design goes to Tergel M. who designed a battery-powered, watertight, and radio-controlled - GoBoat. He used SelfCAD to design and print the boat's frame and rotors.
Below is a short description, by the designer himself.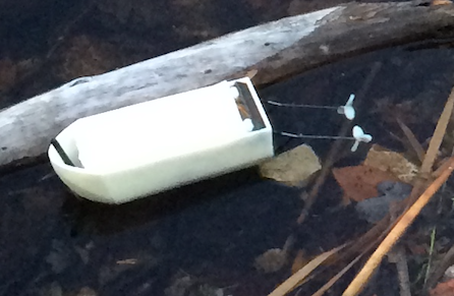 I wanted to create a GoBoat, a small RC boat that is controlled by a laptop, using a 3D printer and Arduino.
GoBoat's radio controlling system gives it an ability to travel as far as 500 meters. I designed the boat by myself using SelfCad. 3D printing was the best way to start my project due to a few reasons: weight and design.
According to my calculations, the body of the boat had to be as light as possible. Materials that can be used for 3D printing, such as ABS plastic, were not very dense.
Thus, SelfCad's clean design and simplicity made 3D designing enjoyable, entertaining, simple, and fun.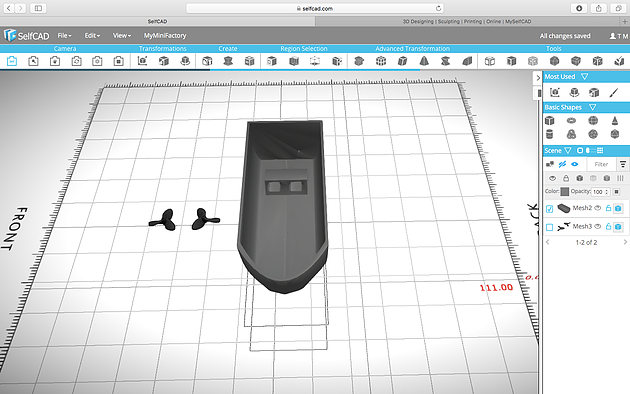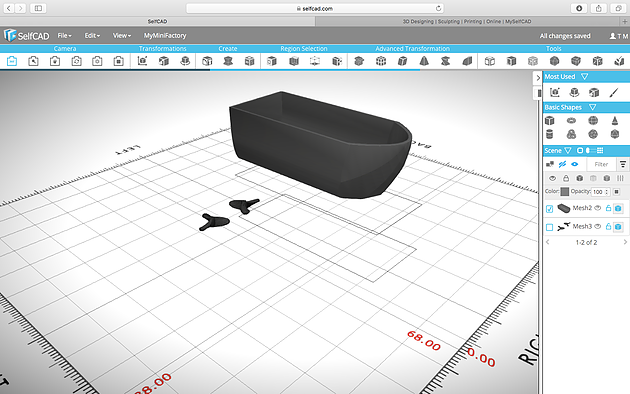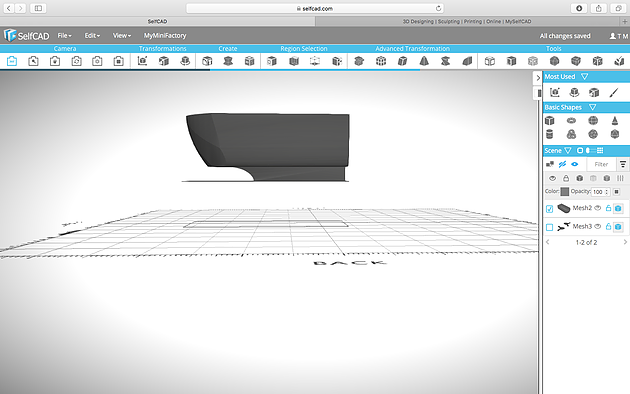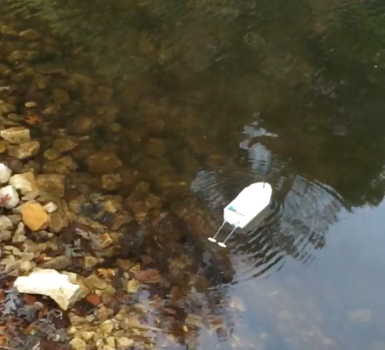 Was this blog post interesting or helpful?