7 Tips on How to Create a Professional 3D Design Portfolio
How to Create a Stunning Portfolio and What to Include
Having an online design portfolio is very important for a designer. If you're a 3D designer, then an online portfolio can help you in getting more clients or in landing your dream job.
With the help of a portfolio, you can show your best work samples to different potential clients. Successful freelancers always create a portfolio of their work so that whenever they get new clients, they can share that portfolio with them.
Whether you want to create a graphic designer portfolio or a 3D designer portfolio, a similar principle applies to creating both portfolios. This is what we will cover in this guide.
In this guide, we will talk about how to create a professional 3d design portfolio and which type of work samples we should include in that portfolio to attract the highest number of clients.
Let's dive in!
1. Identify Best Work Samples to Share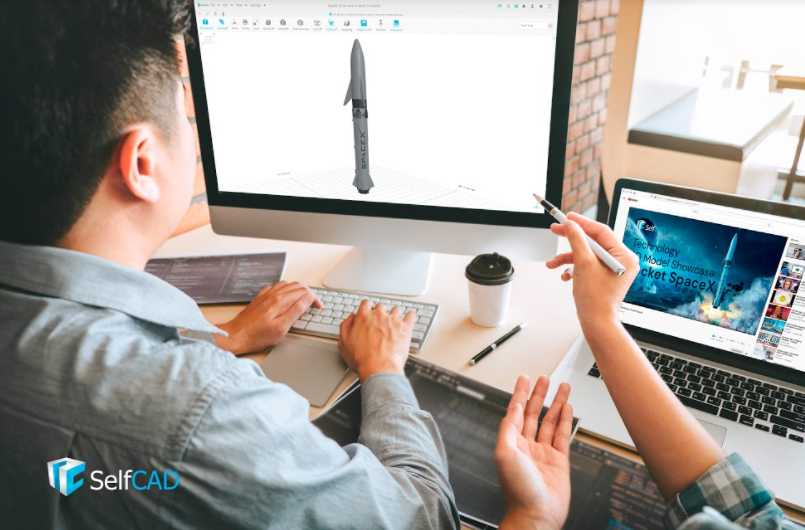 Before creating a portfolio, identify the best work samples to add to the portfolio because you have to show the best work to clients.
Don't add so many things in your portfolio, try to include only quality work samples because quality always trumps quantity.
A portfolio isn't a gallery of images in which you can add a lot of stuff. It's a public showcase of your very best stuff.
So, don't include your most dull and unimaginative work unless you want clients and viewers to think you're a dull, unimaginative 3D designer. A portfolio is the first thing that every client is going to see before providing you with any work, so if you want high-rated work, then only include the best work samples in your portfolio.
To make your portfolio attractive, try to include a diversity of projects. Diversity shows that you've worked with different clients from different backgrounds. It also creates confidence in clients that you can complete their work as well.
For example, instead of displaying 5 models you created for five different gaming companies, you can for example, display 3 models of the gaming companies and then 2 3D models created for ad companies or some non-profit organization.
2. Tell the Story Behind Each Work Sample
You're showing your best work samples in the portfolio and that's a splendid thing because it will attract different clients and jobs, but everyone also includes their best work in their portfolio.
So what will be the difference between your portfolio and that of others, since everyone is doing the same thing?
You can create a unique portfolio by telling the story behind each work. Imagine you're presented with two portfolios, and one is just full of images while the other is telling the story behind every work, which one will you like better?
Probably the one that is telling the story behind every work because that person is showing how he/she has completed the work.
So, always try to add a story about every work you've done for different clients. Tell them how you completed the work, how much it satisfied the clients and how you got that work.
These short stories will make your portfolio unique and attractive. Clients will like to read the stories behind every work and it will create a positive impression even before having a talk or meeting with the client.
3. Quality Over Quantity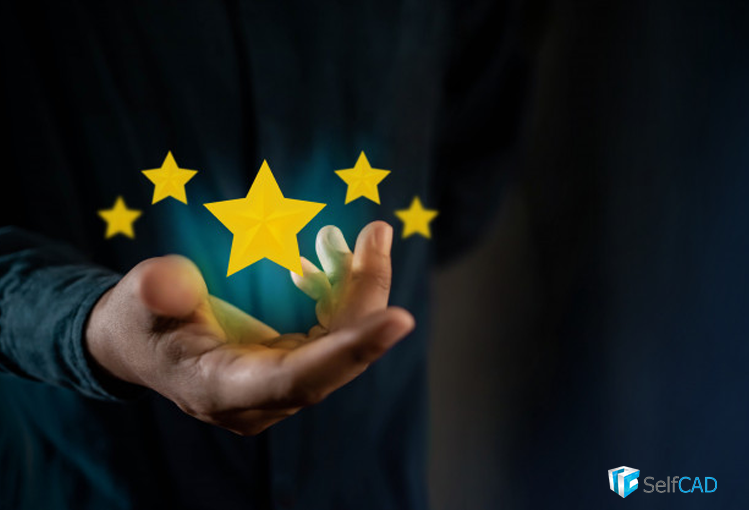 One or two significant projects are infinitely greater than multiple average projects. While creating a portfolio, be sure to include only your best work.
If your work samples will not look good, no one will provide you with any kind of project or work. This is because, like you, many freelancers will apply for the same project, and to land that work, your portfolio has to be the best amongst all.
If you need help, reach out to other artists. Use platforms like LinkedIn and Reddit. On such platforms you can easily find experts in your field, connect with them and ask for their opinions. Their opinions can really help you a lot.
When I started content writing and blogging, I talked to so many people in my field. I always asked for their opinions and their opinions helped me in achieving a lot of things.
So don't be shy. Whenever you need any kind of help, ask someone.
Don't compromise on quality because nowadays everyone wants quality work. Also, always try to include the best work in your portfolio.
4. Include Non-Client Work, Too
It's not always necessary to include only client work in your portfolio. You can also include self-initiated work. This work shows your expertise in your field.
If you're a beginner freelancer, who hasn't worked on any client project, then you can create some really good design by yourself and include it in your portfolio.
This self-starting work can help you in landing your first work as a freelance designer. You can create some amazing 3D designs using CAD softwares like SelfCAD.
With this software, you can easily create 3D models by yourself and then add them to your portfolio. SelfCAD is easy to use and you don't need to have prior experience in 3D design programs in order to create powerful models.
So, try the 10-day free trial offer, create your own designs and include them in your portfolio.
5. Sell Yourself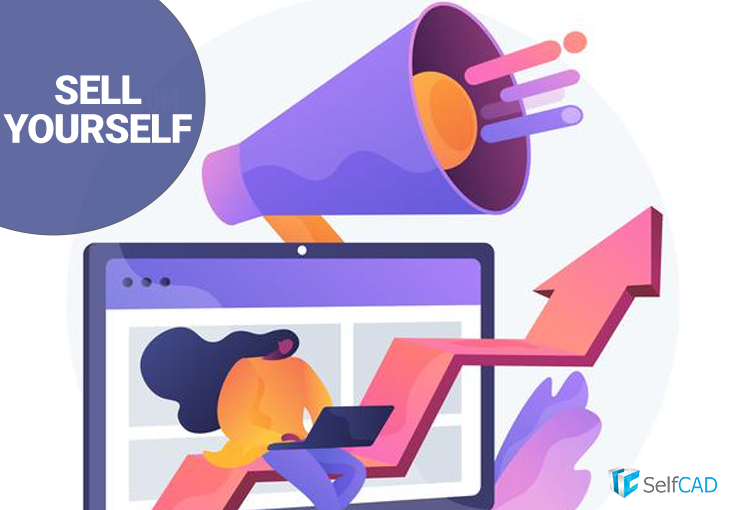 Think about what other talent you might have as well. You are a 3D designer, but you may have some other talent as well. For instance, you might be a photographer or you know how to design websites.
Why not include examples of your shots and websites? They are also your skill set. If the client is looking for web designers as well, then you can land the two jobs.
Think from the client's point of view. He is getting a person who can do both types of work, then why shouldn't he/she hire you? The chances of landing the work will greatly increase.
6. Include Case Studies
Don't structure your design portfolio simply as a collection of your previous art and design work that only include some images and 3d designs.
You should include some recommendations and real-life case studies that show your expertise in completing the work. Ask a previous client or employee for a recommendation and write up a short case study on that project.
These recommendations really help in getting new clients because it shows how professionally capable you are in completing tasks.
If you've used freelance platforms like Fiverr, Upwork, and PeoplePerHour, then you may have seen recommendations of previous clients on freelancer profiles. Those recommendations help freelancers in getting new projects and clients.
So always ask clients to provide feedback about your work and then use that feedback in your portfolio.
7. Visibility is Key
What if no one sees the beautiful works you've done? If nobody is seeing your work, then how will you get the new clients and work?
That's why sharing your work is the most important thing. Your work should be visible to everyone.
You can create your personal portfolio website to showcase your work. You can create such websites on Blogger or WordPress. These two are the best platform for creating a personal website.
For creating a website on Blogger, you'll just need to purchase a domain name and the other things you can do for free.
But, for creating a website on WordPress, you need to purchase a domain as well as hosting. Choose the right platform for creating a personal portfolio website according to your budget.
If you don't want to create a website, then create a profile on different freelancing platforms where clients can find you and your work details.
Join the 3D designers community and showcase your work there. If any 3D designer likes your work, then they can provide you with work or they can hire you for a long-term project.
Creating a portfolio is important, but sharing that portfolio on some potential platform is more important because if no one is seeing your work, then you cannot find extra work.
Conclusion
Now you know how to create a professional 3D design portfolio and what things you should include in your portfolio.
The most important part is, always show your best work to clients. Focus on quality, not quantity.
Always try to sell your story with your work because this technique helps to grab the attention of the client towards your work.
So, while creating a portfolio, remember all the points mentioned in this article and then create a unique and attractive portfolio.
Enjoy powerful modelling, rendering, and 3D printing tools without the steep learning curve.