4 Best Laptops for 3D Modeling in 2021
We went ahead and looked at all the system requirements for most of the 3D modeling programs like SelfCAD, AutoCAD, Fusion 360, and SketchUp; and then searched for the best laptops that meet those requirements, so you don't have to do the research yourself. Although, if you want to confirm what we have brought for you, feel free to visit the laptops and check the requirements and compare them.
Also, these laptops will not be limited by any budget, meaning we didn't look for laptops that come under a specific budget, because 3D modeling is one of the tasks that require computers with heavy specifications. Such machines or laptops do not come under the 'budget' category.
The laptops on the top will be the ones that have the happiest customer base out of the bunch, so pay attention to the ones at the top of the list, they are probably the ones you should focus on or consider buying. But if you like one of the other choices we've brought here for you, feel free to investigate one of those further, if you like.
So, without further ado, let's dive right in and see what these laptops are and how much they cost.
Razer Blade 15 has a fast processor and this makes it a great laptop for 3D modeling image source; Amazon
Razer Blade 15 is a gaming laptop, as they have mentioned in the title, but did you know that almost all the gaming laptops can also be used for 3D work? Because they have fast processors inside that focus on single-core performance, which is precisely what most applications look for, such as AutoCAD.
It also has 6 Cores, so even multicore processing will be a great advantage with Razer's laptop, thanks to the 10th gen i7 10750H processor it houses inside. If sometimes you want to just turn your gamer mode on, Razer Blade 15 will have your back there as well, as we sometimes need a break from work to either get rest, or to refresh our mind by some entertainment, and gaming is one of the best types of entertainment, IMO.
Then it has an RTX 2060 dedicated GPU inside, which again is very helpful for 3D modeling, because at least a few features of every program rely on the GPU processing, so it'll be a great asset when the software needs to utilize GPU for a task. Because it is one of the best GPUs in the market right now, so whenever your software demands GPU power, be assured that it is getting one of the best ones out there!
It also has a 144Hz display, which makes things look very smooth and satisfactory, even if what you are doing is just browsing the web, let alone building something in 3D!
It comes with 512GB of SSD storage built-in, but if it seems a bit low to you, feel free to get the external HDD of amazon's choice; or if you already have one, you can use that along with the SSD it already has inside.
I'd recommend that you keep all the 3D software files on the SSD and only keep the final renders inside the HDD. Because this way, the software will run at max speed it can, and the HDD will not slow it down if the files the software is using are inside the HDD, which is at least 5x slower than an average SSD.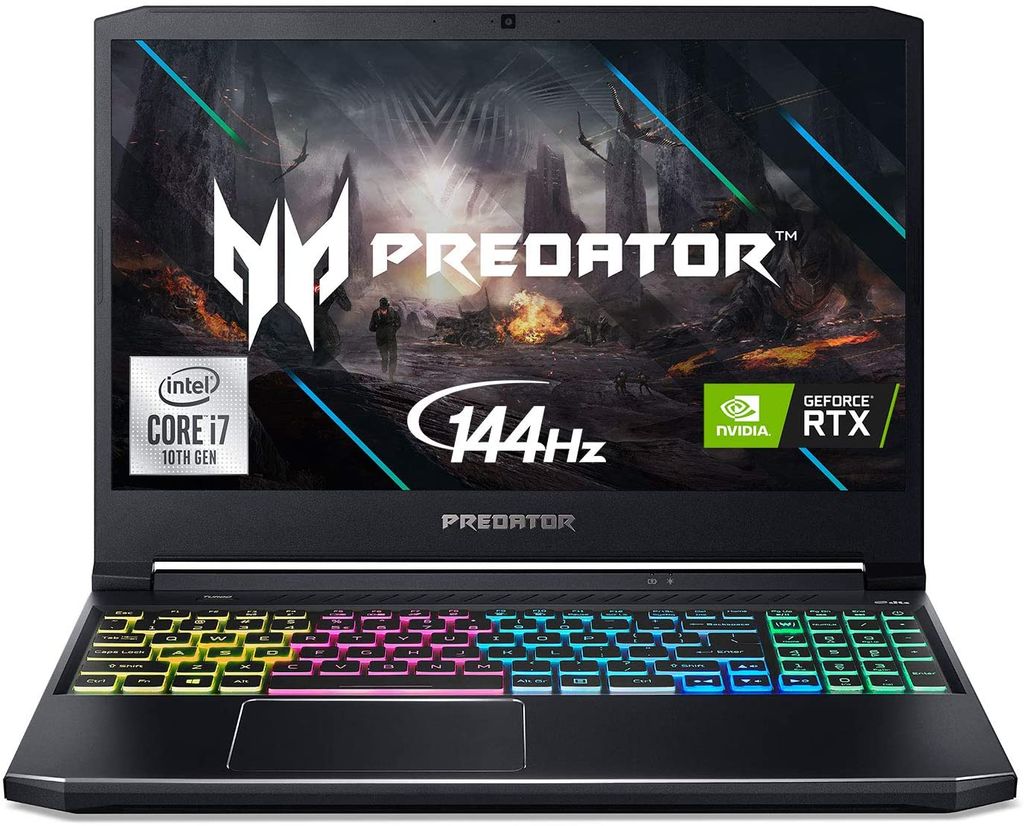 Acer Predator Helios 300 has a better build quality and high-performance image source: Amazon
This laptop is one of my favorites of all time right now. I have been using one from 2018, and to date, I have not experienced anything complain-worthy about it. Although the version I have is the 2017 version, which has 7th gen i7 7700HQ CPU, and it's now almost four generations old, so I am just craving to upgrade it to the most recent version.
I loved and purchased this laptop in the first place because it had the lowest price out of the bunch of other similar spec laptops but had the same specs as all the other ones- I just had to get it!
The same story is here again. As you saw the Razer Blade 15 I listed above, has the same specs as this laptop from Acer, but is priced higher for some reason; probably because it has a better build quality, or maybe a better company behind it?
Anyways, all we need to look at is the maximum performance we can get for the minimum price; that is the main reason we look at Windows computers and laptops in the first place, isn't it?
The Helios 300 offers just that, maximum performance, and specs at the minimum price. Also, it has the same specs as the Razer Blade 15 we previously talked about, so there is not much to say here again, as we would be just repeating things. Know that this is the same laptop, but at less price; so, it is recommended more for people on a budget.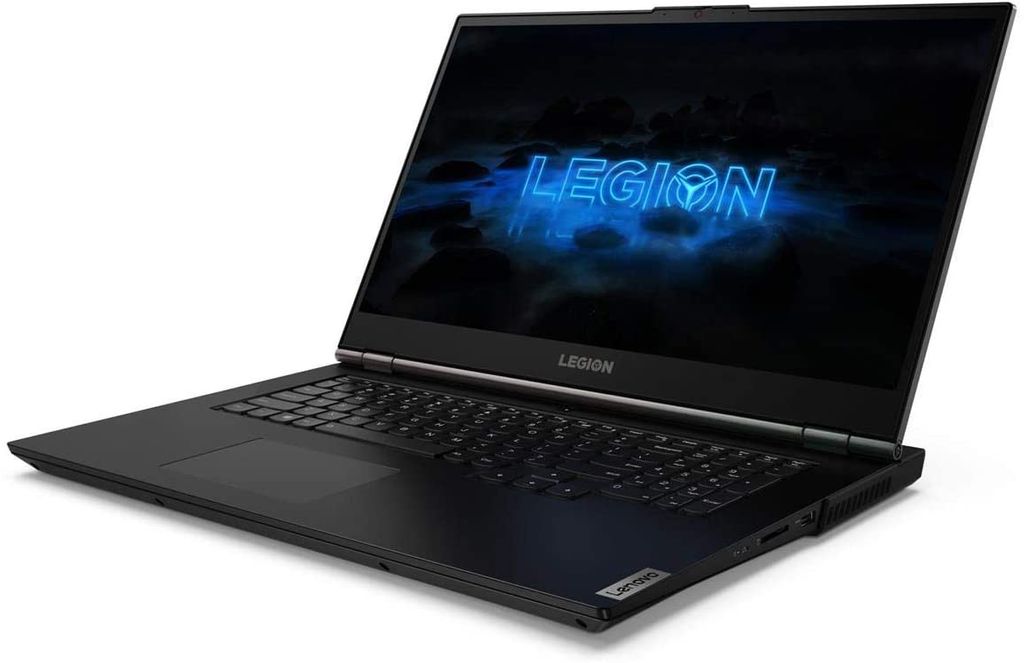 Lenovo Legion 5 is another one of the 10th gen CPU gaming laptops that can handle any 3D software you decide to run on it. It meets the requirements of all the software we mentioned above, such as AutoCAD, Fusion 360, and SketchUp.
Although you also need a good scroll-wheel mouse and a good internet connection with these programs, especially Fusion 360. And the SketchUp mentioned about the 3-button, scroll-wheel mouse on their system requirements page when I was doing my research.
Lenovo Legion 5 also has similar specs to the above two mentioned laptops. Still, it additionally has a 1TB of HDD included in it, meaning you'll not have to add an external HDD if your files do not exceed 1TB and a few gigs more, as there's also a 256GB SSD inside. I recommend you to only install your Operating System on the SSD, and other essential files in your 3D modeling career, and other than that, keep the rest of the data that aren't as important or do not require fast access, in your HDD.
Doing this practice makes your 3D software run faster and smoother and keeps everything neat and clean on your Desktop, unlike mine!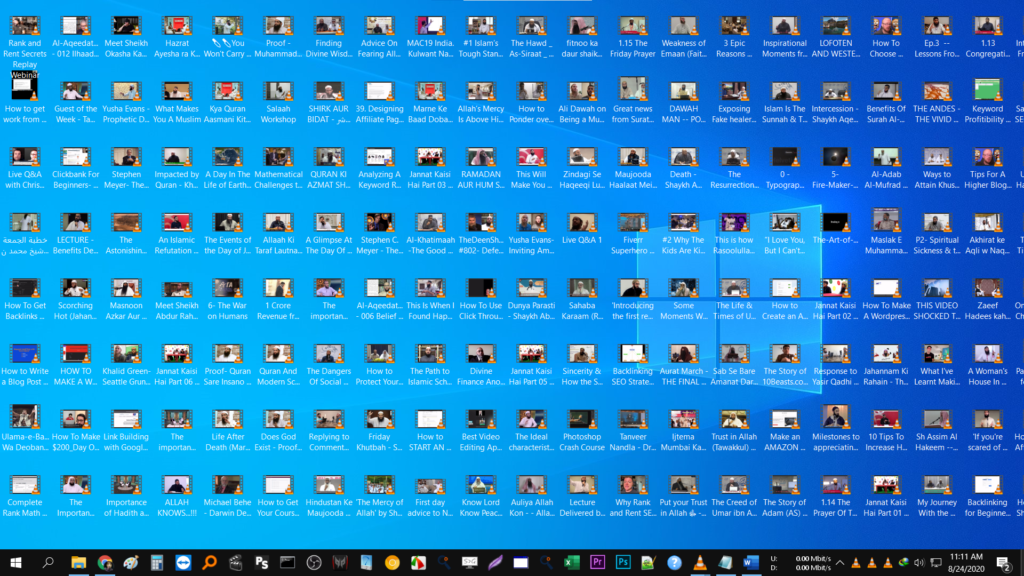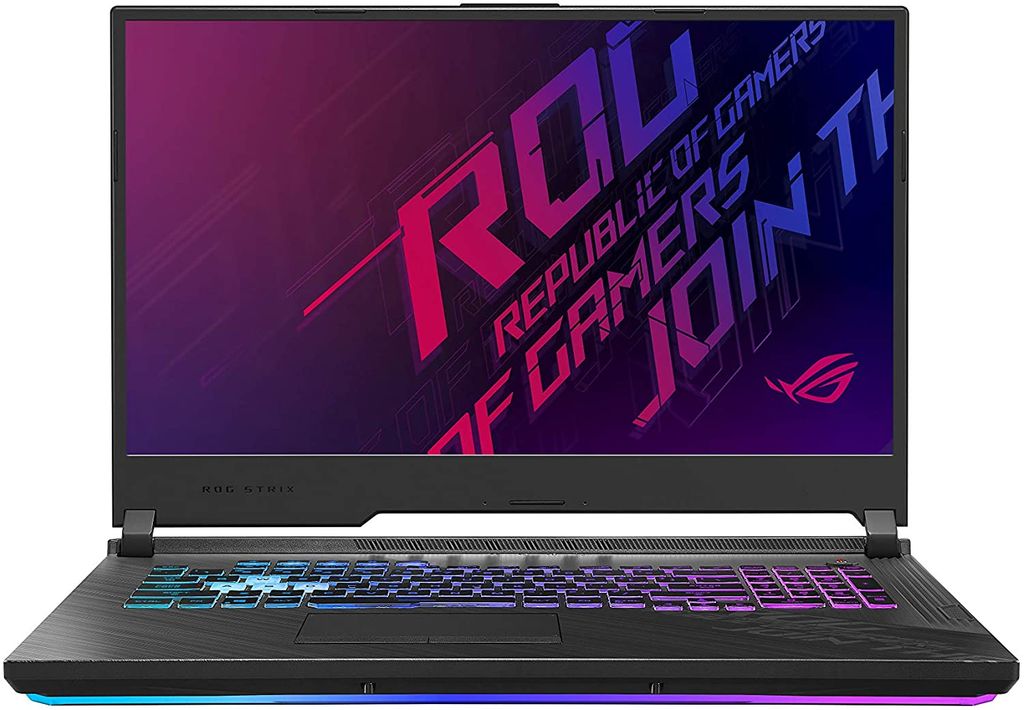 ASUS ROG Strix G17 is powerful and it has all requirements for 3D modeling image source: Amazon
ASUS ROG Strix G17 also has a 10th gen i7 CPU inside, great for most 3D programs. Its GPU; RTX 2070 is a bit more powerful than the ones you've seen before above, and it also is a 17-inch laptop while the other ones are 15.6-inch laptops. Both upgrades combined make this a bit more pricey. The ROG laptops have been pricey laptops anyways from always, so that's not a surprise.
All these laptops up until now come with 16GB of RAM, and I suppose 32GB is the minimum a 3D modeling artist should have, to be future proof, and have some extra to run some other programs in the background.
Also, these laptops, although very powerful, still are laptops. Meaning, they will put out heat and get overheated, hence lose performance, so a custom-built PC is almost always better and is still going to beat a laptop at performance and the value it provides in terms of price to performance ratio.
Although, if you're more of a traveling guy or gal, yes, a laptop is the better choice for you. For people who sit in one place, office, or home office, a desktop computer is always the option I'd go for myself and recommend to others.
Conclusion
Even though all the options are good and some exceed others in features, I'd only pick the Helios 300 laptop out of these all options, as I've already been using it for almost three years. I know that it doesn't cut corners and provides virtually every bit of value that it can at the minimum price possible.
Do you want to learn 3D modeling? Check out our interactive tutorials.
Haven't tried SelfCAD yet? Register now, and try it out for free!
About the author.
Umar is a tech enthusiast and has been consuming tech-related content on the internet for almost half a decade now. To share his content, he started a blog called Confusing Tech. That's where you can find him and ask him questions.
Was this blog post interesting or helpful?