3D Modeling as a home-based business
Table of contents:
3D Modeling
Home Office
Benefits of working from home
Why 3D Modeling?
Benefits of remote 3D Modeling
3D Modeling in the industries
A go-to 3d modeling software
Education
Conclusion

3D Modeling as a home-based business
So you're looking for a job? Something that you could do from home that would earn you some money? Do you need a flexible job that could be done from home as well as in the office? Look no further! 3D modeling fits all those criteria! It gives you the possibility of a career from home, and the broadness of the industry will allow you to specialize in what you are passionate about. But let's not get ahead of ourselves.
3D Modeling
3D Modeling is a huge topic that you can read more about in our article dedicated to this topic. In short, it is a process of creating three-dimensional objects, which allows you to view them from all angles.
It grew in popularity in recent years, though it's been used by industries for a long time. Entertainment, architecture, engineering, all those fields find uses for this technology. And as it continues developing, even more, find interest in this field.
Home Office
We all know what the Home Office is. It's been known since we had access to personal laptops and wifi, and ever since, it was a dream of many to have the possibility to work from home.
Remote work has become a huge trend in recent years. It was always popular amongst freelancers who always worked from home, or shared office spaces like WeWork. But because of the recent coronavirus pandemic, it became popular even amongst regular employees.
Benefits of working from home
But no matter how exciting the prospects of the Home Office are for us, it wouldn't become nearly as popular as it is if the employers themselves did not see the benefits of such arrangements. Luckily for us, there are plenty of them for both sides.
It saves time
One of the biggest benefits of remote work is that it allows you to save time that you'd have to spend commuting to work and then back home. It's something that all can relate to, no matter if you're a freelancer or an employee.
It increases creativity
Another benefit of the Home Office comes in the form of increased creativity. It is a result of a familiar and safe environment, as well as the flexibility that comes with this type of work.
It reduces stress
When you can wake up at any time without worrying about sleeping in, you're more likely to sit down to work more relaxed and happy than you would otherwise. It allows you to work in peace and not to worry about disruptors.
But why 3d modeling?
But why would you choose to pursue a career in 3d modeling? As I stated in the beginning, it will fit nicely, no matter if you're looking to take it on as a full, or part-time job, become a freelancer, or use it as a post-hours hobby that can make you money on the side.
The industry itself is huge, and it has found its uses in almost any field you could think of. Entertainment, architecture, engineering, no matter what you are interested in, you can be sure that it will benefit from 3d modeling! With it, you can be sure to find work in a field you're passionate about.
But this in itself is not enough reason as to why it is such a great fit for remote work. The reason why 3d modeling is such a great solution is that it avoids the most common issues with the home office.
Remote 3D modeling and its benefits
Despite what is said about remote work, it doesn't mean that it doesn't have any issues. Because it does. What makes 3d modeling so unique is that it allows you to avoid many of those problems. Here are just a few examples of how it manages to do so.
Communication and Coordination
It's a major issue while working remotely, which becomes even worse if you're a part of an international team, and the members of your team live and work in different time zones. In 3D Modeling, however, there is no such issue. It's a singular work, where you have to depend on your own skills. It means that you are not reliant on someone else's work.
Schedule
Despite the benefits of the home office, a lot of people still have to work on the schedule despite working from home. In most cases, it relates to the nature of work. For example, there are certain hours when you should contact your business partners. In 3d modeling, you are your own boss. You don't have to be on the phone at certain times, and you won't have any urgent meetings with clients. You can work when you want to.
Reduced supervision
Despite how much people like to gripe about their bosses, they provide crucial feedback and give directions. In 3d modeling, however, you're on your own. It doesn't matter if you are an employee, or a freelancer, it is you who is the expert in the field. As such, you don't need guidance to stay on track.
Unclear Performance Metrics
Again, this is not an issue in 3d modeling. There is no complex evaluation of your work every step of the way. You're judged by the delivered product, so if you pay attention to the feedback, you'll be just fine.
3D Modeling in the industries
As mentioned before, 3d modeling is a very broad subject. It covers multiple fields and disciplines that are used in various industries to achieve specific goals. Here are a few fields where the use of 3d modeling is the most prevalent.
Gaming
Gaming is the most popular industry that uses 3d modeling and its various fields and disciplines. As the games became more and more realistic, so did their need 3d software and its possibilities. Here you can be expected to design and animate people, objects, and even entire environments. It's so popular that even universities offer special courses in 3d modeling for video games.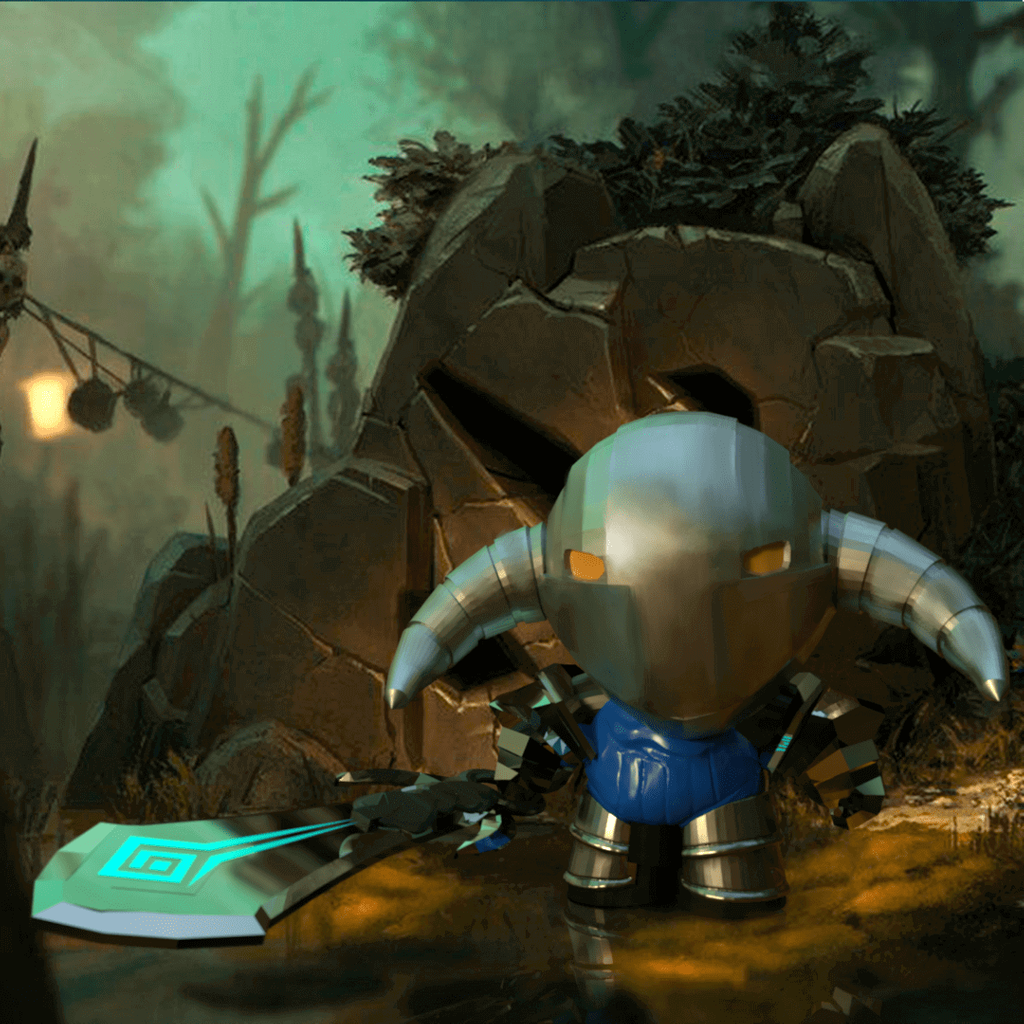 (Source: SelfCAD)
Entertainment
One of the most popular industries that use 3d modeling is naturally the entertainment field. There's no movie or a TV show that comes out without the use of 3d modeling. Here, you'll be expected to create environments and add special effects to the recorded scenes, to improve the overall textures and design.

(Source: SelfCAD)
Architecture
In architecture, 3d modeling is, for the most part, used to design concept arts. Those are the visualizations of the architectural design made for customers. They used to be done by hand, but with the help of 3d modeling, you can create beautiful renders and motions of the design.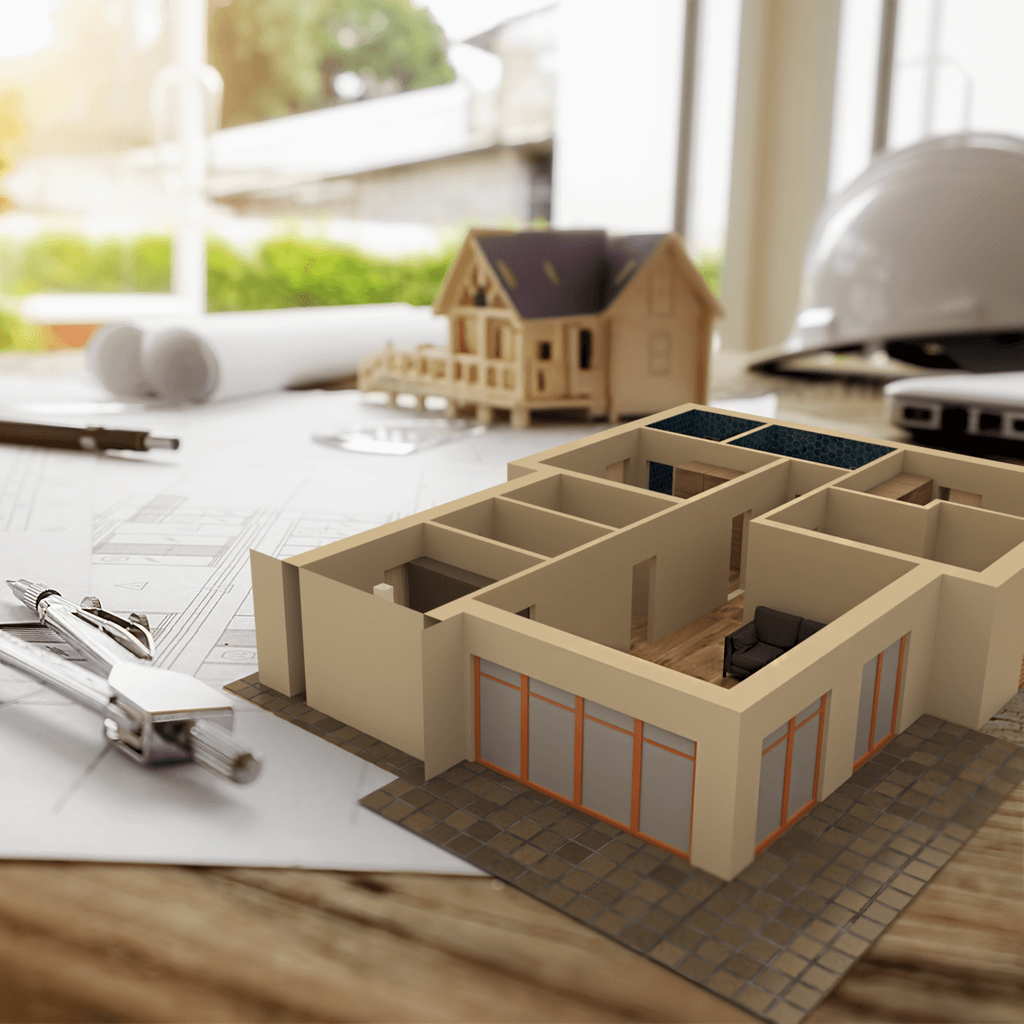 (Source: SelfCAD)
Engineering and Manufacturing
Another industry where 3d modeling is very popular is engineering. Here' you'd be expected to design and improve on the designs of the company. However, that's not the end! With the help of 3D Printing, it'll be expected to bring your creations to life in the form of prototypes to be tested.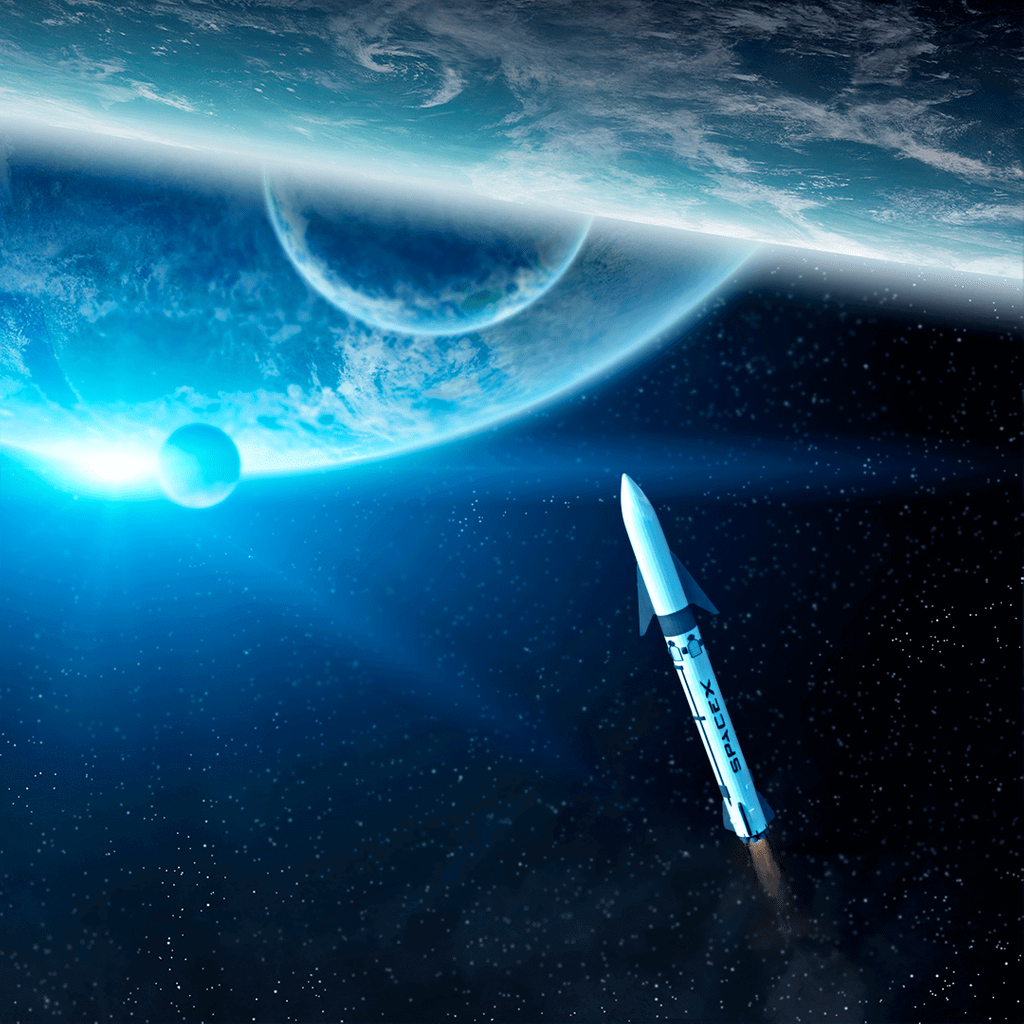 (Source: SelfCAD)
SelfCAD as a go-to software for 3d modeling
One of the downsides of 3d modeling is that most of the software takes a long time to master. Their high learning-curve makes it discouraging to most people. That's where SelfCAD comes in.
SelfCAD is a dark horse among the most popular 3d modeling software. It offers a variety of both technical and artistic tools, which, thanks to the intuitive UI, require little to no training to master.
It's also one of the few true online 3D modeling software. In SelfCAD, your objects are saved in the cloud, which allows you to access them from any device. It makes it a perfect choice for people that don't have access to a powerful PC at all times.
Education from home
Beyond what SelfCAD has to offer as software, we're offering a wide variety of tutorials and courses for you to learn everything you need to know to make your first steps in 3d modeling. All of that, without leaving the comfiness of your home!
On our Youtube channel alone, you'll find dozens of tutorials. We have How-To videos, Tips&Tricks, Project-based tutorials, and more! All of them will help you get the hang of the modeling process, and all of them are free!
And on top of all of that, we're always ready to help you if you bring any issues directly to us.
Conclusion
Remote work has been growing in popularity in recent years. A process that was only sped-up by the recent pandemic. It forced a lot of people to work from home because of the quarantine, which highlighted the benefits of such working arrangements, as well as some of its downsides.
Similarly to the home office, 3d modeling has been expanding in recent years as well. From a tool used solely for prototyping, it grew into the powerhouse that it is today. Now it's used by almost every industry one can think of. From gaming and entertainment, all the way up to engineering and manufacturing. No matter what you're interested in, you can be sure that it will find a use for 3d modeling.
In turns out that 3d modeling is a great fit with remote work. It not only comes with the benefits of working from home, but it also avoids certain issues that are common in home office environments. When you add to it the possibility of working in a field you're passionate about, it's no wonder that so many people are interested in it!
You can do this as well! SelfCAD is a 3d modeling software that combines the simplicity of the UI with powerful technical and artistic tools. It makes it a go-to software for both beginners and advanced users, who want to have access to their models from any device!
Do you want to learn 3D modeling? Check out our interactive tutorials.
Haven't tried SelfCAD yet? Register now, and try it out for free!
Was this blog post interesting or helpful?