15 Key Tips To Help you Get the First Job as a Graphic Designer
How You Can Get Your First Job as a Graphic Designer
If you're a graphic designer who has no idea how to land a graphic design job, don't worry, we wrote this article with you in mind! Without further ado, here are 15 tips to help you land your first graphic design job:
Overcome your impostor syndrome.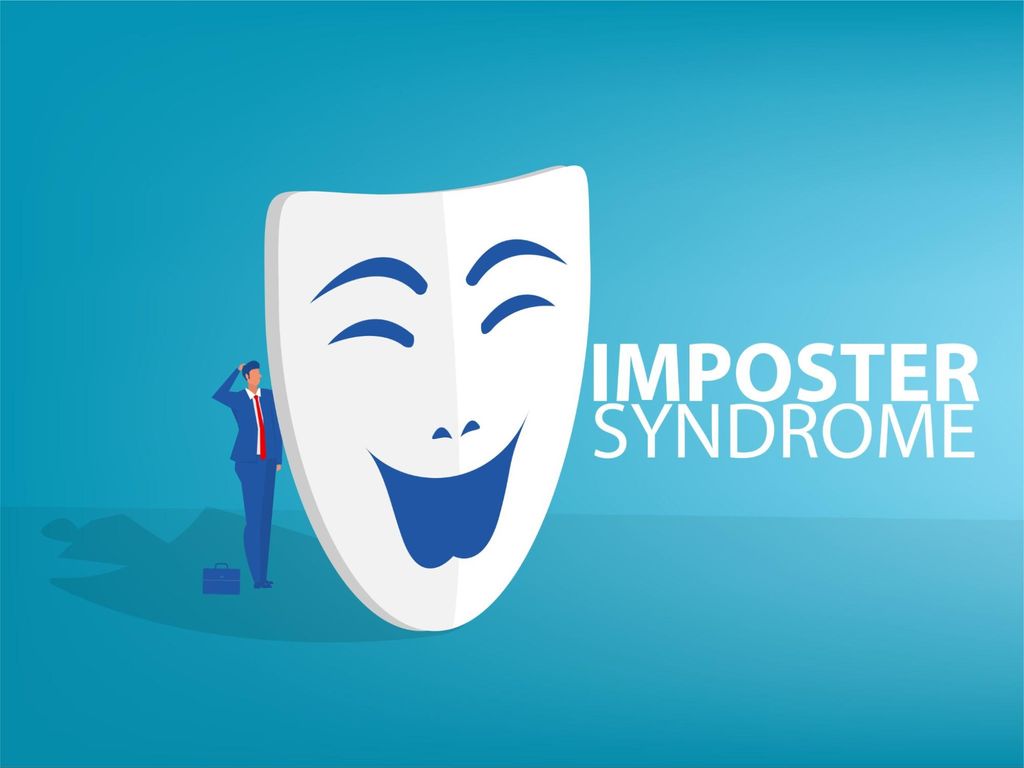 Impostor syndrome is when you believe that you're not as good as others think you are. If you suffer from this, you'll come off as unconfident in what you can do, and people interviewing you can feel that. If you don't feel confident about your capabilities, you can't expect other people to feel otherwise. You have to overcome this so that you will be at ease while looking for your first job.
2. Fix your resume.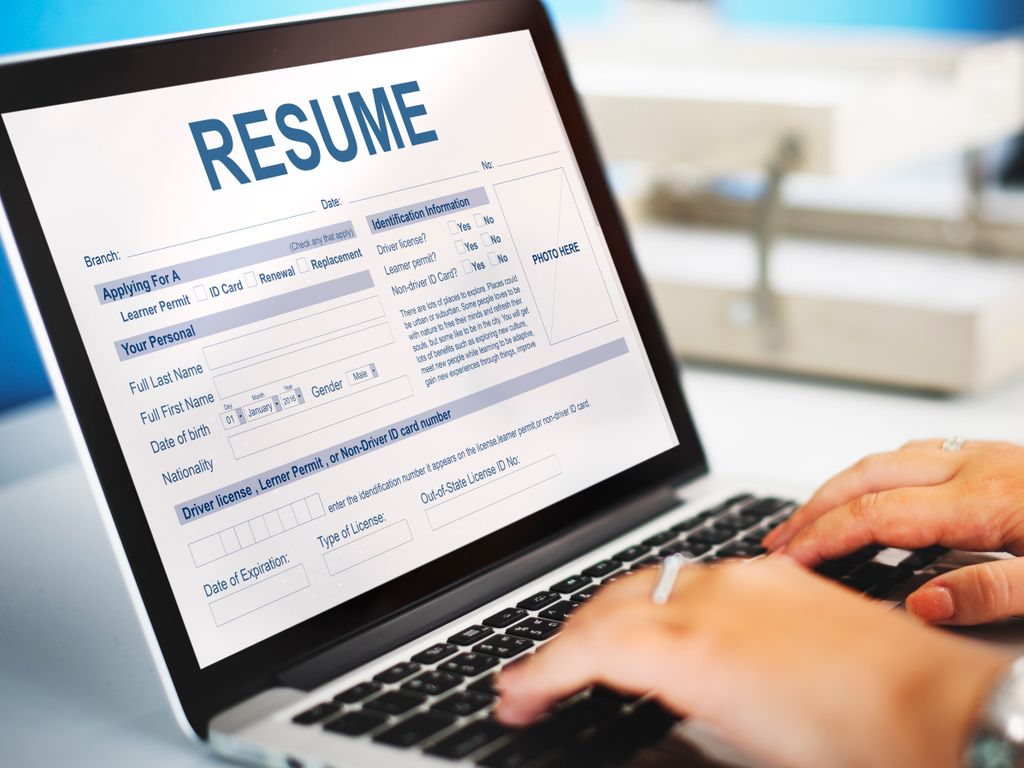 If you have a complete resume, but it is disorganized, you won't catch interviewers' attention. Imagine if you're in charge of resumes, and you come across one where you don't know where to start reading from. That resume would probably end up in the trash, and you'd move on to the next, right? Don't let that happen to your own resume. Research for and apply modern resume tips to make sure your resume will attract HR practitioners.
3. Familiarize yourself with various graphic design tools.
Have you seen the article 10 Tools Every 3D Designer Needs to Know? If you've done your research, you'd know more than ten design tools are out there. We recommend that you master more than one of those tools. Specialize in those tools and get the word out that you're an expert in them. You will have a higher chance of getting hired by companies looking for outputs from those particular tools.
In addition to learning the common graphic design tools, you can learn 3D modeling too. Learning 3D modeling will help you be competitive in the marketplace and make it easier for you to secure a job easily. Also, with 3D modeling, it is much easier for you to create 3D assets than when 2D graphics tools are used. If you would like to venture into other areas like UI/UX design, it is important to have knowledge of 3D modeling as some interfaces will require you to create 3D designs.
One of the hindrance factors of learning 3D modeling is difficulty in getting started with 3D modeling software as most of them are complex and difficult to get started. But thanks to the easy-to-use CAD software like SelfCAD. You can learn it much easier and be able to create both simple and complex models. SelfCAD is ideal for both beginners and professionals. The tools are well arranged in the toolbar and this makes it easy to locate any tool that you would like to use. Most of the tools of SelfCAD are reusable too. You can use a single tool to do different tasks.
The rendering tool of SelfCAD makes it easier for you to create realistic renders of high quality
4. Network.
You may have heard of the saying, "Network to get work." This statement is worth taking to heart. If you're looking for work, why not start with people in your circle? And if they don't have any work opportunities for you, they may know people who do. Networking is a means of nurturing relationships that may open up new working opportunities. Also, people will more likely hire you if you are recommended by someone they know, so start networking now.
5. Find your niche in design.
There are many types of graphic design. Once you find one you're really passionate about, stick with it. Be known for it. Think for example how KFC is known for its fried chicken or Starbucks for coffee. They serve many other things, but that's how they first captured their market: having a niche product. You'll get plenty of clients who are interested in that particular type or niche.
6. Apply for an internship in a design company.
Companies like SelfCAD have design internships. Applying for an internship will have two benefits. One is that you'll get to learn new things from people who have been in the industry longer than you.
If you're lucky, you might even get to know someone who is willing to mentor you. You'll get to know the ins and outs of the industry, and that's very valuable. Secondly, you'll be able to network. As mentioned earlier, nurture relationships with people you work with. It can be fellow interns or full-time employees of the design companies. The internship may not be for a long time, but do your best to make yourself memorable. The people you get to know can also be the ones to refer you to other people in the future. And if you do a good job, you might even be offered a full-time job.
7. Stay on top of trends.
Google "design trends in 2020" and "design trends in 2021". Each year will have different in-demand designs. Be aware of the yearly changes. You don't want to be known as the designer who has outdated ideas, do you? Classics are always "in" for a reason, but paying attention to trends shows you're an evolving and flexible designer. You can even make sample works related to the design trends to exhibit your range and skills. If interior designers succeed by following design trends, the same goes for graphic designers.
8. Compile a good portfolio.
If you don't have a portfolio that shows off your work, no one will believe you're a designer. Clients will also have no basis to judge if you're capable of meeting their requirements. If you've read 9 Tips for Creating a Great Architectural Design Portfolio, you can apply the same tips to create yours. One important tip in that article is to not submit a resume without a portfolio. Compile your past works and choose only your best ones. Make sure they have the highest resolution possible if you're going to have them printed. Put context for each of your work so that people viewing your portfolio know what you made or what it's for.
9. Use online portfolios and social media sites to your advantage.
Use websites like Behance to put your work online. Express yourself freely, and at the same time, have a ready portfolio to show prospective employers. Also, put your creations on social media sites like Facebook and Instagram to draw more attention to your skills. Remember also to create a Linkedin account for a more professional feel. Recruiters are now more creative and open in looking for their next hires. You never know, the person liking and commenting on your work could actually be your next client.
10. Practice for the interview.
One factor that might affect whether you get the job or not is how nervous you get for the job interview. Try practicing with a trusted friend so that you can get used to talking about yourself and your skills. Make it as natural as possible and just be yourself when practicing. You don't want to sound like a robot or like you practiced. Dress up as well. Wear something you like or something that will make you feel confident and good about yourself. And above all, even if it's just a rehearsal, treat it as an actual job interview. Afterward, get feedback from your friend to see what you can improve.
11. Do design work in exchange for testimonials.
This tip might seem counterintuitive if you need money. But this can be very beneficial for you in two ways. One, the result of the work ends up in your portfolio. And two, never discount the power of testimonials or reviews. One testimonial from a happy client can boost your stock and have people contacting you for work. In fact, the client can be so happy, they may actually become paying customers.
12. Contact icons in graphic design.
Email or write to your graphic design idols. Tell them that you admire their works and that you seriously want to learn from them. Send them samples of your folio that they inspired. Doing this might be a long shot, but you might also get a job opportunity or a value bomb to help you get better at your skill. And if they replied, that alone would be really awesome, right?
13. Learn how to communicate with non-designers.
Not everyone you talk to will understand design jargon. Therefore, to sell an idea to people, you have to be able to explain it simply. If you don't have effective communication skills, a potential employer will think twice before hiring you.
14. Take breaks.
Constantly job searching will take a toll on you. The same goes for doing nothing but endless graphic design to update your portfolio. Take a break if you feel like you're getting burned out. You'll feel refreshed after and ready to dive right back into the job hunt.
15. Don't give up.
It can get frustrating when you keep encountering one rejection after another. But remember, Thomas Edison made 1000 attemps before succeeding with the lightbulb. He wouldn't have succeeded if he didn't keep trying. So don't despair. Pick back up and keep going.
To summarize, here are the tips to help you land your first graphic design job:
1. Overcome your impostor syndrome.
2. Fix and organize your resume.
3. Immerse yourself in graphic design tools.
4. Network, network, network.
5. Find your niche in design.
6. Apply for an internship in a design company.
7. Stay on top of trends.
8. Compile a good portfolio.
9. Use online portfolios and social media sites to your advantage.
10. Practice for the interview.
11. Do design work in exchange for testimonials.
12. Contact your idols in graphic design.
13. Learn how to communicate with non-designers.
14. Take breaks from time to time.
15. Don't give up.
As you can see, it takes more than design skills to be an excellent graphic designer. Use these tips to up your game. Make sure to take them to heart and apply them to your job search. Don't give up, and you're closer than ever to landing that graphic design job.
Author's bio:
Gail Brewster is both a writer and graphic designer for several online publications. The jury is still out on which one she loves doing more.
---
Enjoy powerful modeling, rendering, and 3D printing tools without steep learning curve.

Need to learn 3D modeling? Get started with interactive tutorials.
Was this blog post interesting or helpful?