Design anything 3D from start to finish
Create anything from a simple sketch to a fully-fledged design with end-to-end 3D modeling software tools - Sketching, Sculpting, Rendering, all the way to 3D Printing.
Cut your learning curve short with built-in Interactive Tutorials
Build 3D models from scratch with step-by-step guides all within the app.
Flexible Storage Options
SelfCAD for Web
Work from your browser using any device. No downloads required.
SelfCAD for PC
Use your own device to work on your projects and store them offline.
Download Now
SelfCAD Hybrid
Sync your online and offline projects so you can work anytime & anywhere.
Affordable & Suitable for everyone
SelfCAD combines 3D modeling & 3D printing software features & tools to suit your designing needs
Freelance Designers
SelfCAD integrates with all industry-standard 3D formats so you can enjoy a flexible & faster workflow, whether you're just starting out or looking to impress existing clients.
Businesses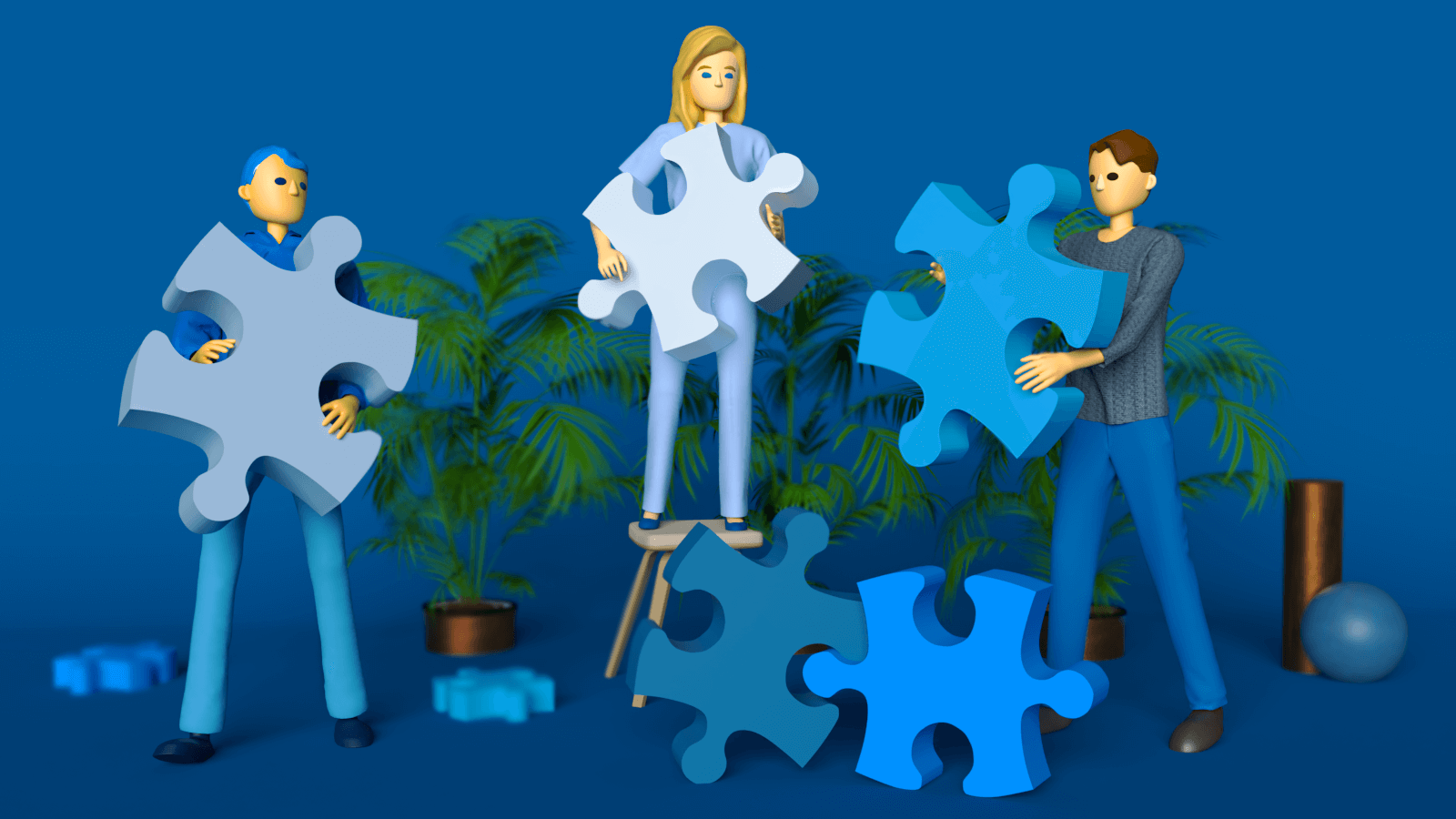 Trusted by professionals in the animation, game production, design, and manufacturing industry.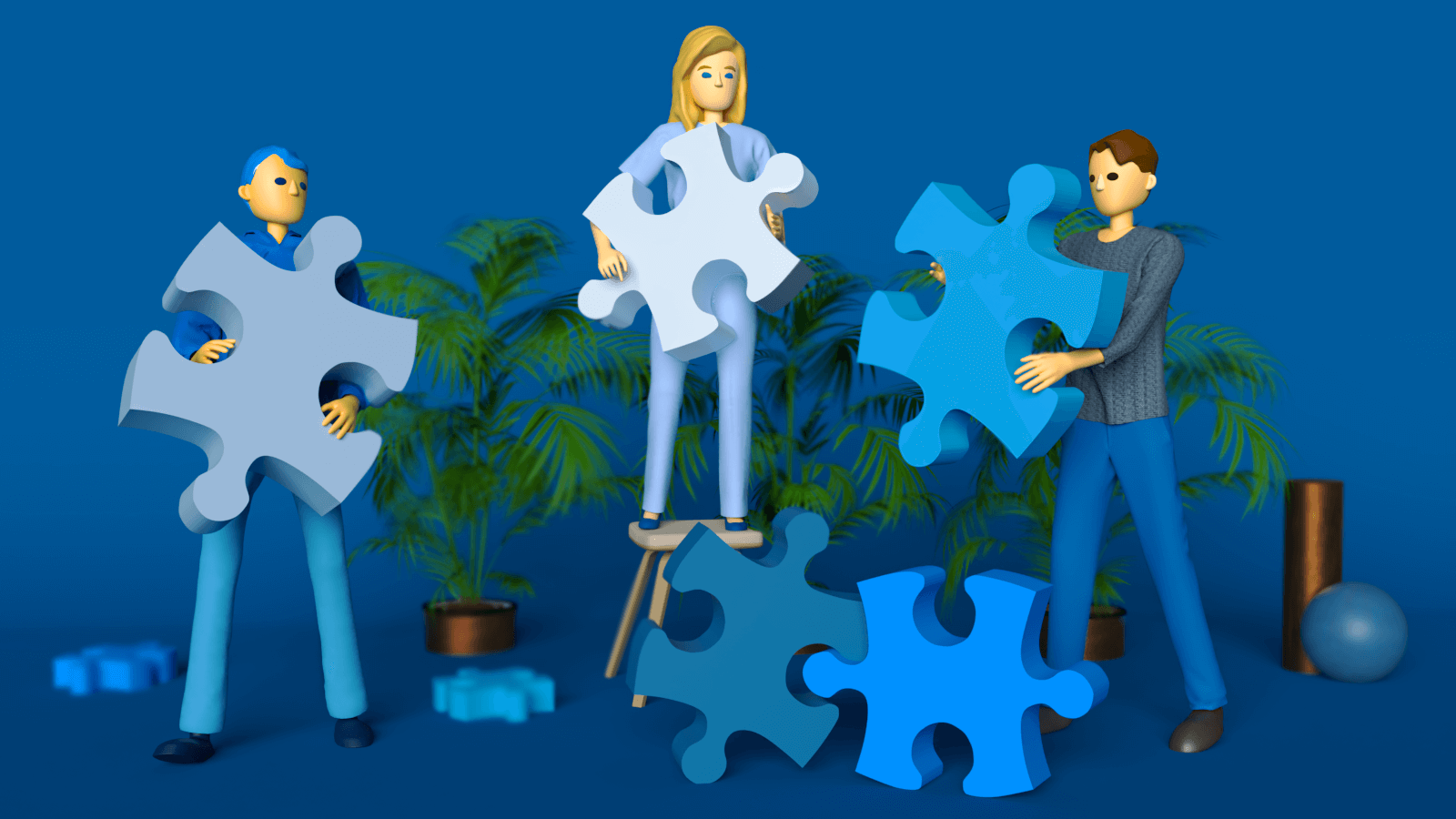 Schools & Course Creators
Looking for a free 3D modeling software for students? SelfCAD makes 3D modeling easy to learn and easy to teach.
Start designing with SelfCAD today
Plus 10 day access to SelfCAD Pro, on us!