How to use coupons?
Click the 'Pricing' tab from anywhere on our website. Paste the coupon in 'Enter coupon code' and click Apply.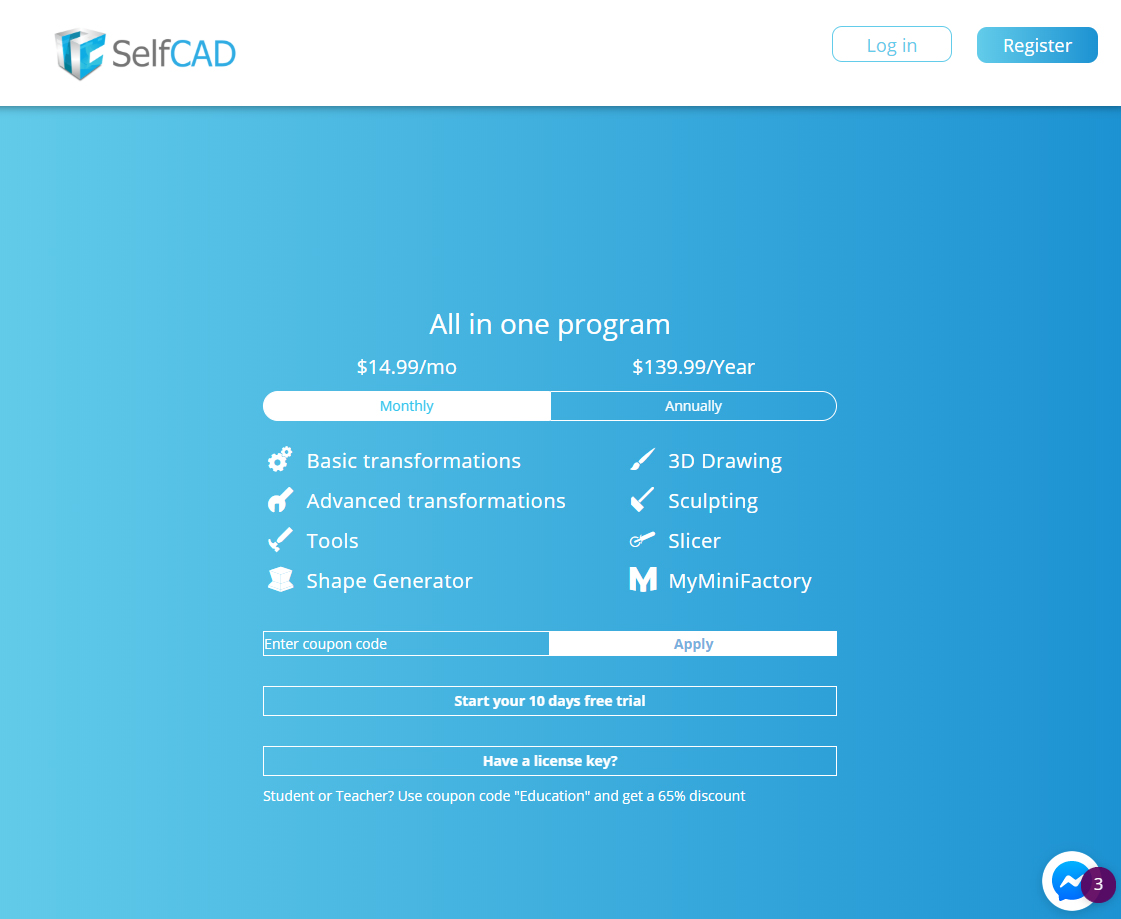 After your coupon is successfully applied, you'll see a message:

That's all! The coupon has been applied to your account and you'll see a discounted price on your screen below "All in one program".
Was this article helpful?
Need Help?
Can't find the answer you're looking for? Don't worry, we're here to help!
Ask us