Your Mini-Guide To 3D Printing With SelfCAD
​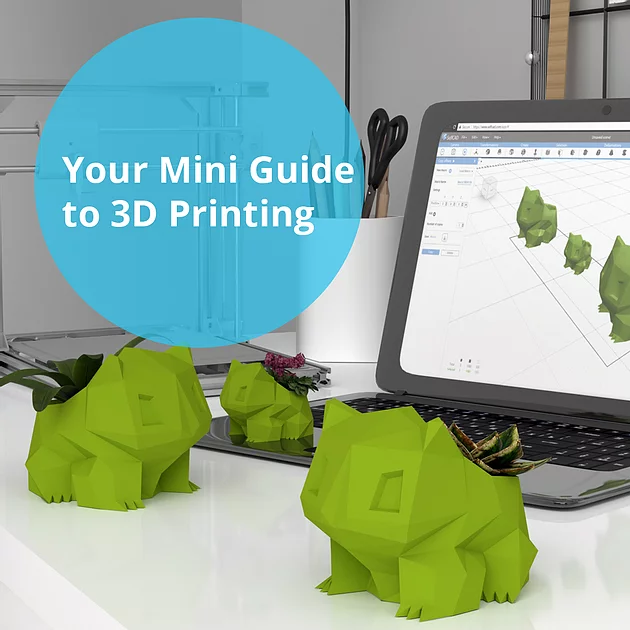 ​3D printing is taking the world by storm, with its innovative and unique features that help product designers, engineers, teachers, and students in creating nice 3D models with basic tools to produce 3D prototypes that are remarkable and outstanding. With the emergence of cheap and interesting 3D printers, for example, the 3D Chocolate printers, Digital Electron Beam printers and many others, you can turn your ideas into reality and make advanced models that can be 3D printed in multitudes. Prototypes can be created directly using SelfCAD and the architectural, engineering or industrial 3D designs come to life quickly through 3D printing.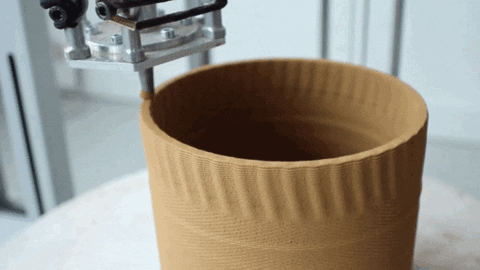 What is 3D printing?
A group of techniques is used to fabricate a scale model with the use of three-dimensional computer-aided design and these parts or assemblies are more accurate and are created using an additive method.
With 3D printing, your design knows no boundaries. You can design simple models like Keychains or advanced models like Chess pieces and chess boards. With the initiation of desktop 3D printing techniques, the way the industries have been operating has changed tremendously and designers, engineers, teachers, and students can instantly switch between designing basic shapes and 3D prototypes.
Real-life testing and analysis can be done after quickly creating 3D models and its design, shape, and assembly can be checked with ease. With a 3D printer, you can turn your digital designs into physical models using a wide range of substances like plastic, glass, ceramics, and even metal which are facilitated by SelfCAD textures.
​
​
Firstly, you need the internet connection in order to access the software online. After connecting to the internet, visit SelfCAD website and register for a 30-day free account. If you are a student or teacher, you can reach out to us through info@selfcad.com and get a free educational account.
Once you register, login and launch the app and connect to MyMiniFactory in order to have access to more than 45000 ready to print free 3D models.
SelfCAD helps you create objects using your imagination as well as allows you to upload ready 3D models and modify them to create stunning designs.
After designing the model, you can then slice it using SelfCAD's inbuilt slicer in order to break the object into two-dimensional layers that stack up to create models.
The G-code file is then uploaded to the printer which starts printing it in layers to produce
fantastic models in various materials. Once the parts are printed, they need to be assembled to create the desired shape.
---
Do you want to learn 3D modeling? Check out our interactive tutorials.
Haven't tried SelfCAD yet? Register now, and try it out for free!
Was this blog post interesting or helpful?