Yes, there are 3D chocolate printers too!
​Do Chocolate 3D Printers Really Exist?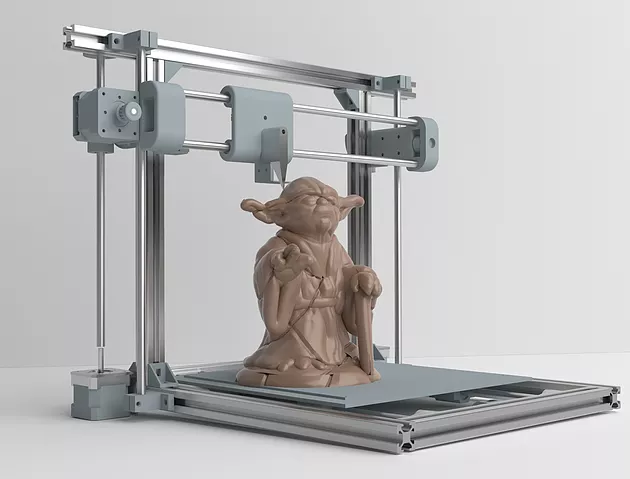 All of us are in love with the smooth and creamy chocolate. Chocolates can be transformed into numerous shapes and designs as a topping for cakes or desserts.
When chocolate and 3D printers are put together, we have a prodigious amalgamation that can do wonders. Yes, there are 3D chocolate printers too! And you can have fun creating diverse shapes of chocolate that are less expensive and way more fun.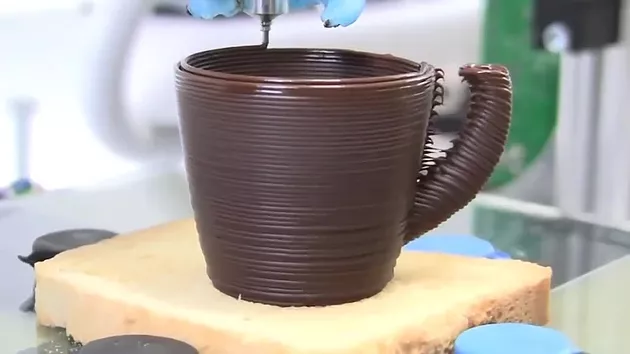 Modern 3D printers aid the pastry chef and chocolatiers throughout the world to select from an extensive library of exceptionally designed chocolate structures by SelfCAD. Users can fabricate their own innovative 3D designs using this software and upload them on to the 3D chocolate printer. There are quite a good number of 3D chocolate printers available out there that can help you printer something really cool. In an article, "Best 3D Chocolate printers" by pick3dprinter, Zmorph Vx 3D printer ranked in the first position followed by byFlow Focus There are also other 3D chocolate printers in which you can buy as low as $200 and they do an amazing job. ​
It is a fantastic innovation that has helped chocolate designers create more sophisticated designs. The limits of 3D chocolate technology are mounting with printers becoming more compact and with better temperature control for improved sculpting. Now you can style all the fun shapes with white, dark, or milk chocolate using SelfCAD's famous textures that assist you in altering the outlook of your model.
Digital food Digital Food has now strode into the market and digital chocolates top the charts as the accuracy when printing of chocolate is unmatchable. It fashions shapes flawlessly and nowadays any 3D model can be transformed into spectacular and edible chocolate creation. Customized chocolate structures can be formed with more freedom as this printing technology is splendid for both professional chocolatiers and consumers.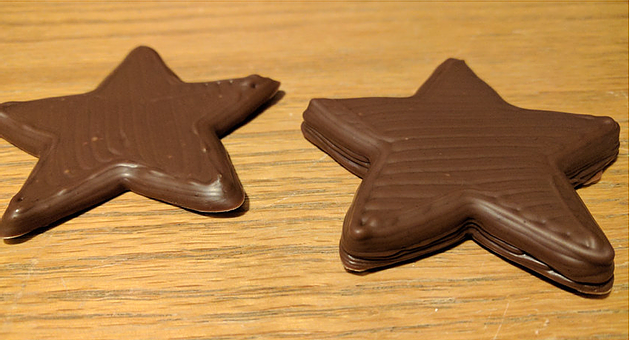 If you are a part of the food industry, then 3D printed chocolate in your chocolate shop is going to entice several new clientele. All you have to do is to create a 3D model with SelfCAD, prepare it for 3D printing using the Magic Fix tool then generate G-code using SelfCAD slicer then send it to the 3D printer which will then be transformed into a physical model or fun shapes. You can print all types of chocolates with a 3D printer to create fabulous designs, so start printing today.
If you want to get started in CAD program, check out these step by step tutorials from beginner, intermediate to expert level to help you get started in chocolate 3d printing.
---
Do you want to learn 3D modeling? Check out our interactive tutorials.
Haven't tried SelfCAD yet? Register now, and try it out for free!
Was this blog post interesting or helpful?