Top 5 - Everyday 3D Printed Things You Need In Your Home
​Here are five great 3D prints you can download and modify in SelfCAD today.

The Fully Functioning Wrench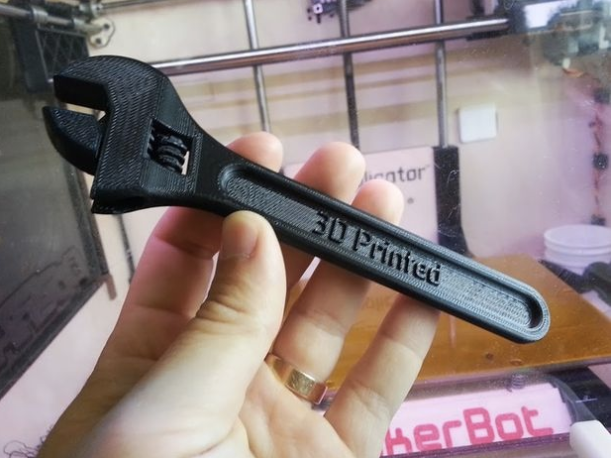 Design: Daniel Noree on MyMiniFactory
Now, this is a wrench. We all find ourselves in situations when we need to fix something but don't have the tool in the house. Easy, 3D print one, fully assembled!
Brad Builds Tip: Print with supports in any plastic, work the threads for a while, then use your new wrench!
Download it for free here and import it directly into SelfCAD

​ The Guitar Pick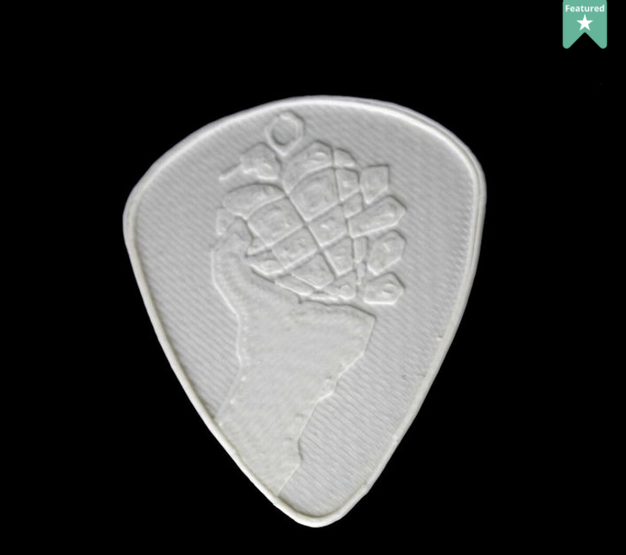 A simple everyday item, this Green Day guitar pick will print quickly and amplify your guitar skills. Plus, when you lose it (we always do :)), just print another one.
Download it for free here.
Printing this should be simple. Simply load it SelfCAD, and print it in a stiff material (PLA or ABS)



​ The Money Clip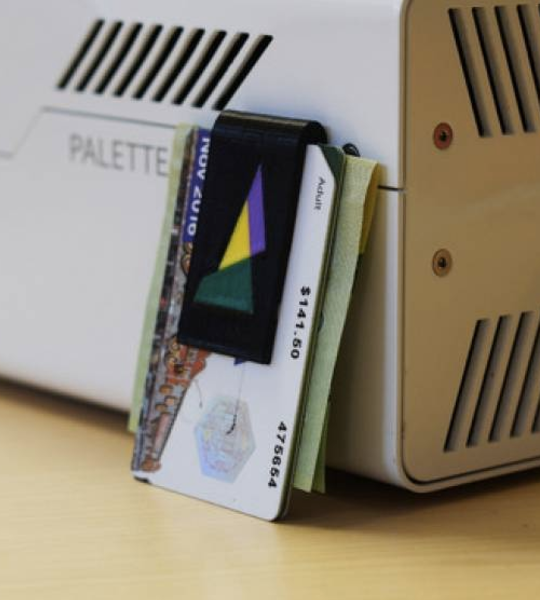 Design credit: Mosiac Manufactory on MyMiniFactory
Replaces a wallet and takes up less pocket space. Print this and fill your pockets with more important stuff. Like a new 3D printer :)
Print in ABS and clip your cards and cash.

iPhone 6 Plus Holder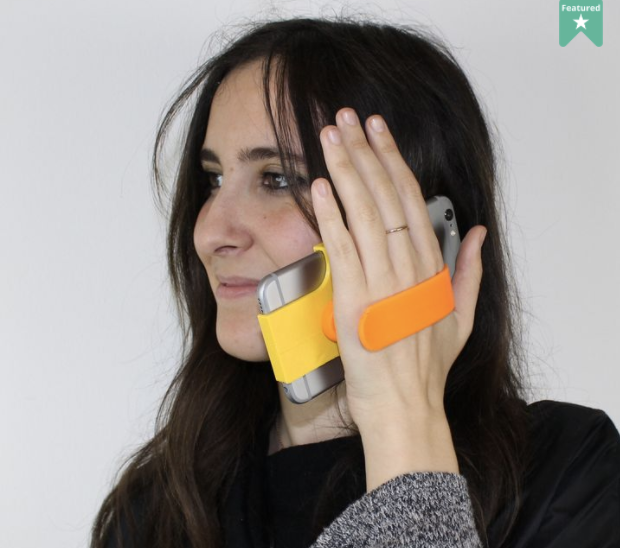 Design credit: Luca Parmegiani on MyMiniFactory

Lets face it, the iPhone 6 Plus is huge! Stop the hand cramping and download this to make it easier to hold. You can also import into SelfCAD to change the design as you wish or to fit it to a different type of phone. ​

​ Cutlery Coaster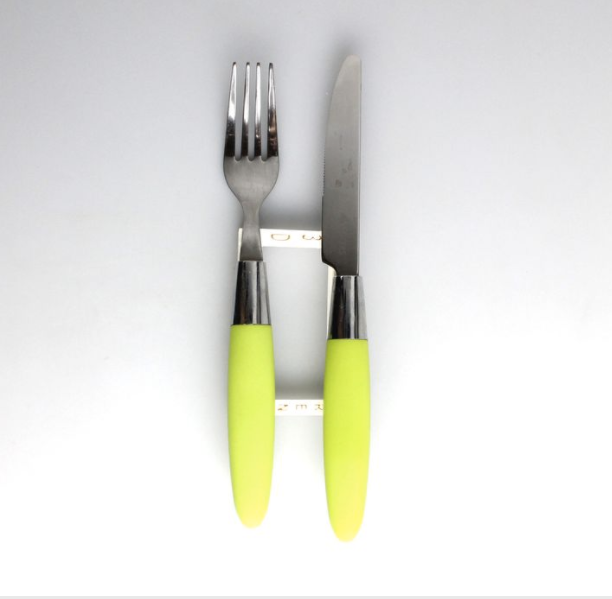 ​ Design credit: Rene Marechal on MyMiniFactory

Nothing like impress the family at your next dinner than printing these fork and knife coaster. Once you download it into SelfCAD, add an extra space for the Spoon.

Download it for free here.
---
Do you want to learn 3D modeling? Check out our interactive tutorials.
Haven't tried SelfCAD yet? Register now, and try it out for free!
Was this blog post interesting or helpful?