Simple Design: 3D Printed Hedgehog
Tea of coffee? Black? Green? With milk or sugar? It's always a tough choice. But Mr. Hedgehog is ready for anything!
Be honest, you adore cute and useful kitchen supplies. But keeping everything in place is quite hard and no one likes mess you can easily turn your kitchen into. To solve the storage problem, our designer created a set of ergonomic star-shaped cup holders. To make the design not only useful but also fancy we created Mr. Hedgehog - the irreplaceable supply for your coffee break or five o'clock tea. No more mess or spilled liquids!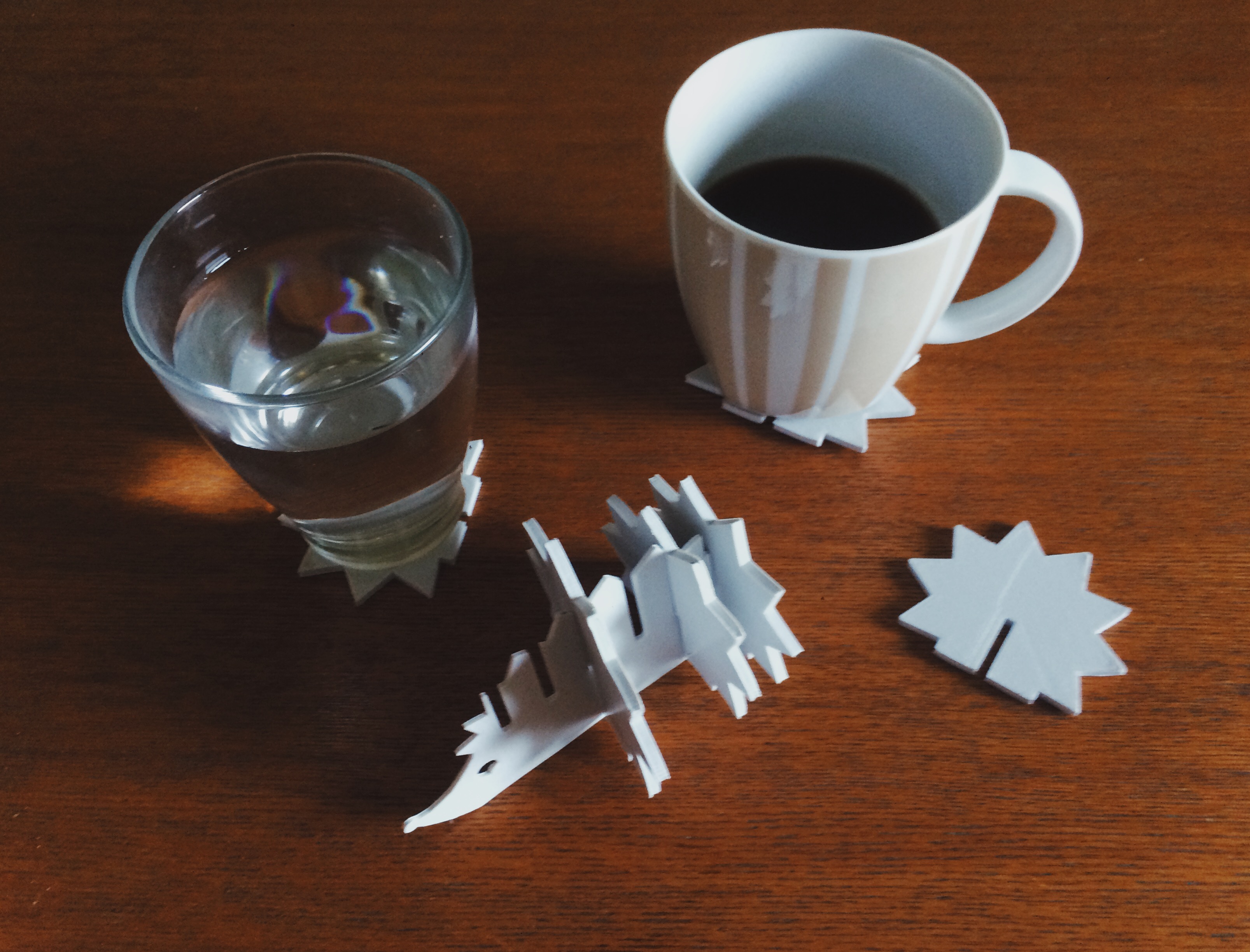 Create your custom ergonomic cup holders with SelfCAD. This step by step is dedicated to those who only begin their journey with 3D modeling. Learn and master our Drawing, get better orientation in 3D space and convert 2D images into 3D objects!
Ready, set, launch the editor!
Not a subscriber yet? Sign up for a free trial here.
To upload your image with a sketch use Reference Image tool.
Go Drawing -> Line Drawing and draw the contours of your future cup holders.
Use Spline Drawing for areas where you can't draw straight lines.​
To add volume and change the size of your objects use Extrusion and Scale.
Use the combination of Vertex Selection and Move to correct the details on your model.
To fix the geometry and ensure that your object is 3D printable use Magic Fix.
Go File -> 3D Print, select your printer from the list or add your own.
Congratulations! Your model is ready!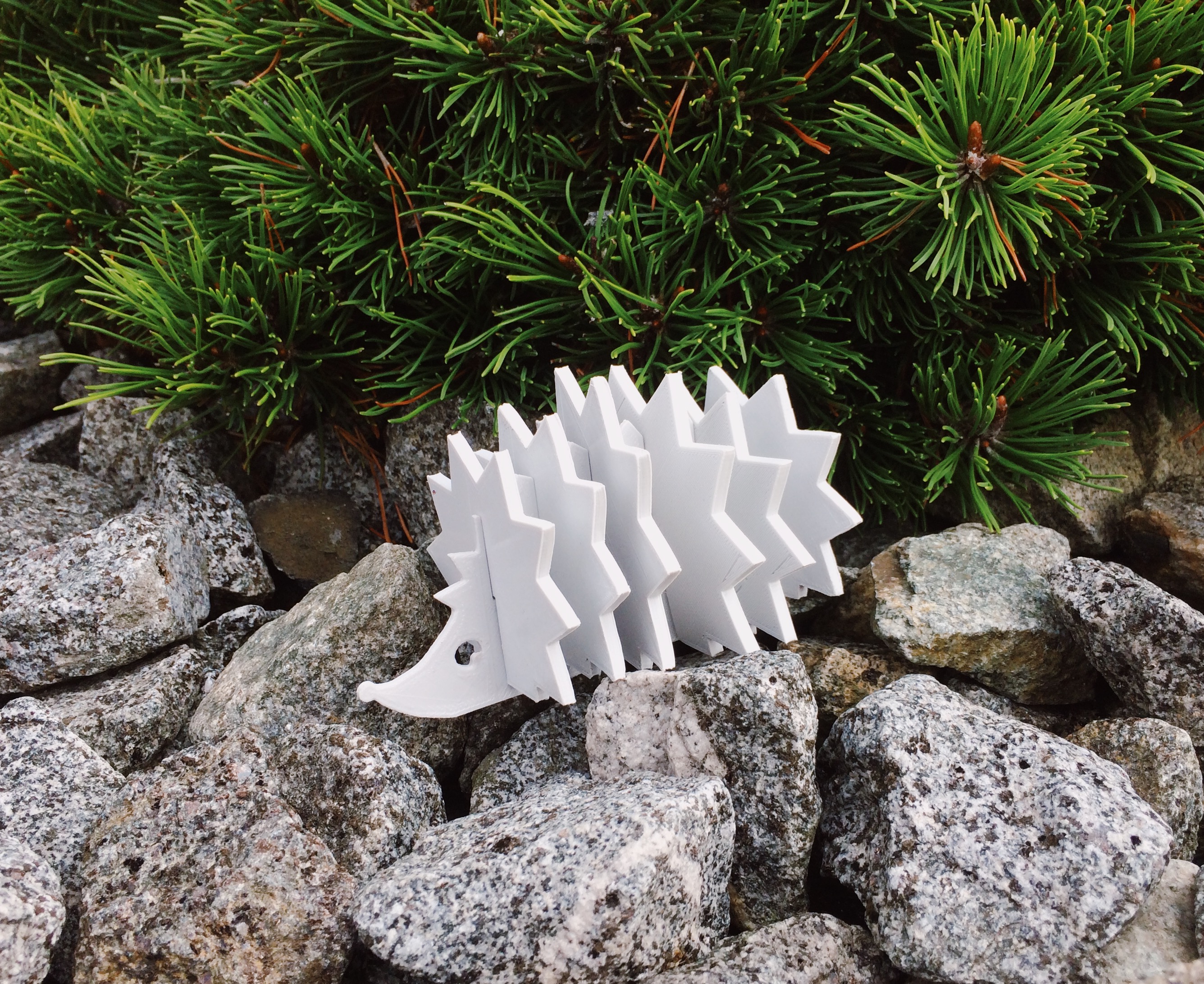 Enjoy creating with SelfCAD!
Was this blog post interesting or helpful?