Simple Design: 3D Printed Halloween Accessories
This is that time of the year again. Admit it, you spent the whole of October looking for the best Halloween costume. It is always hard to choose from a zillion options, besides, everyone tries to avoid double-dressing, especially this day. What is your costume for this Halloween? A favorite movie character or maybe some mysterious mask? «No costume» costume? Avoid this boringness with our simply designed 3D printable Halloween Accessories!
This year we made a few simple designs anyone can create himself using SelfCAD.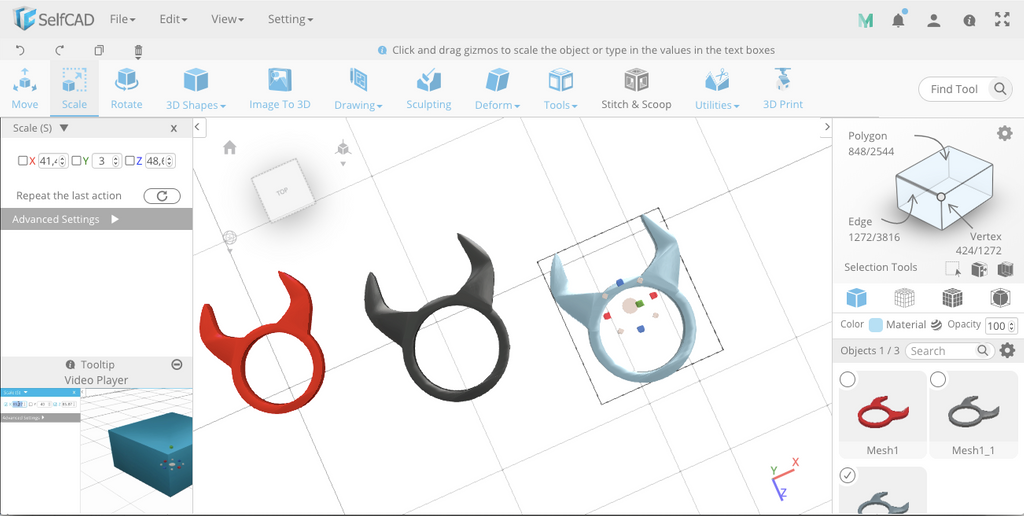 Download the Devil Ring
Re-create this Devil Ring using our Drawing. Simply upload the image and go Drawing -> FreeHand. Draw the «base» with Circle Sketch, set the height of your ring in settings. Add the horns using Spline Sketch. Cut a hole and Scale the ring, now print it in various sizes!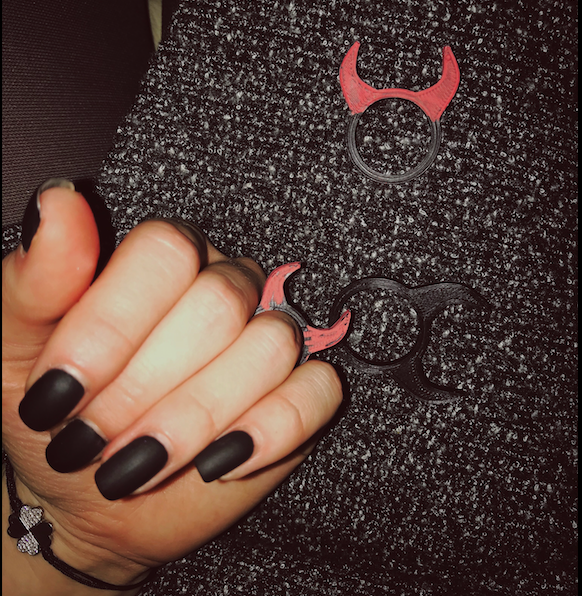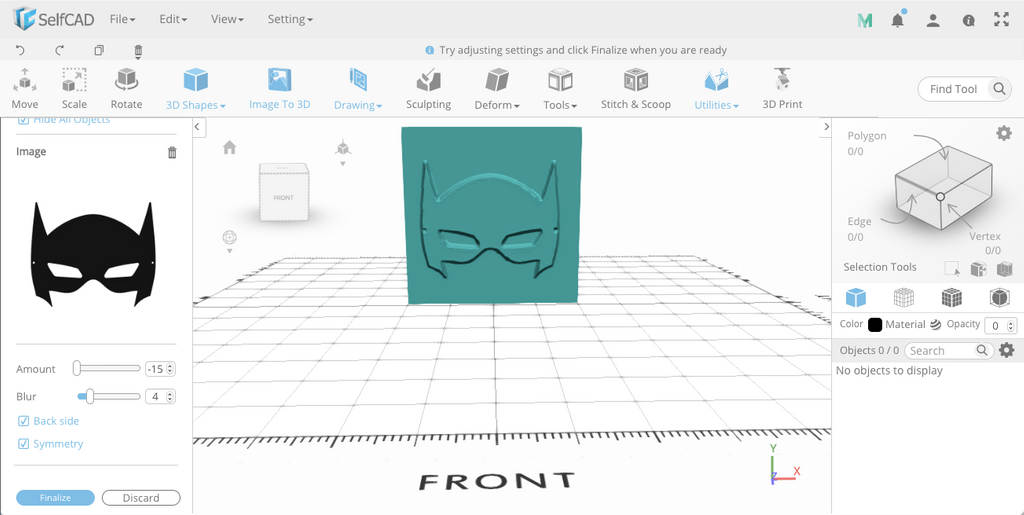 Explore our Image to 3D feature and make your own custom Halloween mask in just a few steps! Read our Image to 3D guide. Import your image, remove the unwanted edges and print your mask!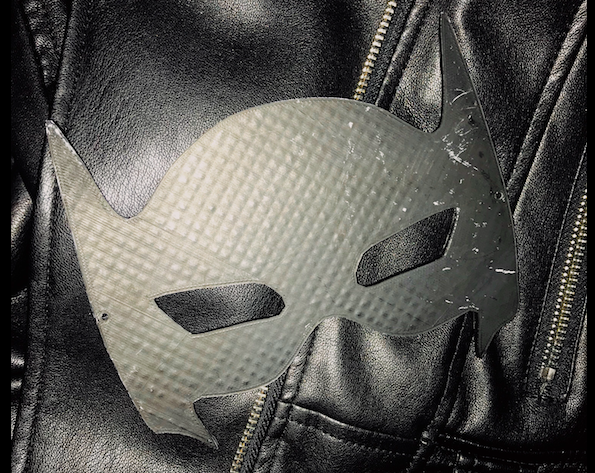 Find out more about our inbuilt Slicer and printing in SelfCAD.
You've seen yourself, you can do it! Simply load your SelfCAD editor and start creating!
Happy Halloween!
---
Do you want to learn 3D modeling? Check out our interactive tutorials.
Haven't tried SelfCAD yet? Register now, and try it out for free!
Was this blog post interesting or helpful?