SelfCAD Model Showcase: Cherry Blossom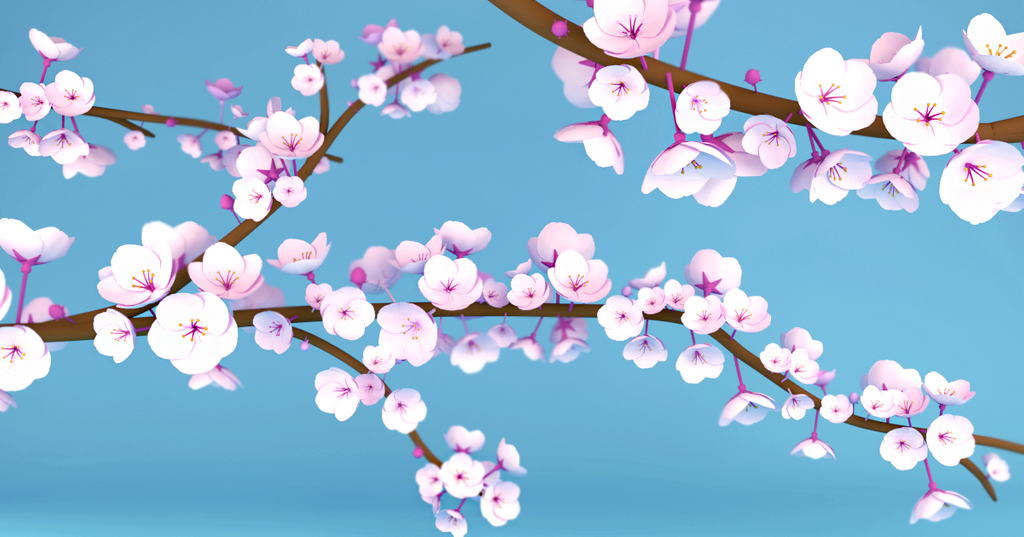 From Tokyo to Brooklyn, from Singapore to Macon, GA, cherry blossom festivals across the globe would have opened this week to the delight of thousands wanting to get a glimpse of this special time in nature. Cherry blossoms only bloom for about a week or two per year.
Unfortunately, coronavirus has most of us on lockdown. Travel and tourism is at a standstill all over the world.
We may be in quarantine, but it doesn't mean that learning 3D CAD needs to stop.
The SelfCAD Design team decided to create this gorgeous cherry blossom 3D CAD tutorial because we wanted to bring a bit of springtime to your screens in these dark and scary times. Learn some advanced 3D mesh modeling techniques in our cherry blossom tutorial video, which can be seen here on Youtube.
Check out the SpeedModel video and beautiful design we did here on SelfCAD on Instagram.
Do you like us on Facebook yet? We've just opened our SelfCAD Official Facebook group. We're going to be hosting tons of exclusive giveaways and contests for our fans only!
We're on Twitter, Pinterest, and even on at this point!
Let us know what you think of our cherry blossom tutorial on our various social media platforms.
---
Do you want to learn 3D modeling? Check out our interactive tutorials.
Haven't tried SelfCAD yet? Register now, and try it out for free!
Was this blog post interesting or helpful?