Love Is In The Heart!
3D Model for Expressing Love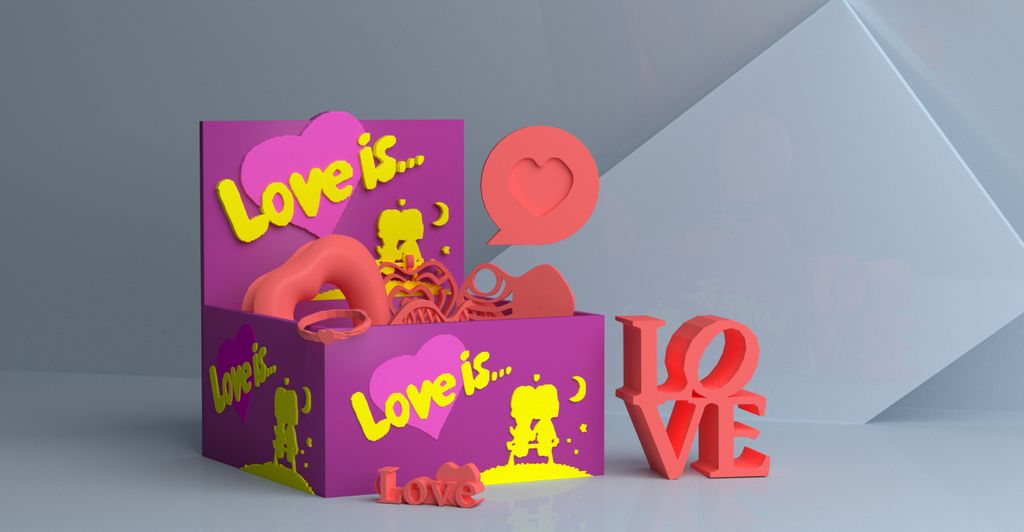 There is no other organ in a human body that can be compared to the heart. Famous songs like "My heart will go on" or well-known idioms, "Heart of Gold, "Broken heart" point to the connection between love and heart. Here's a real-world proof: when you catch sight of your crush, your heart starts beating really fast, you might even think that it is going to beat right out of your chest!
You can sometimes hear "I feel pain in my heart" from people if they haven't seen their loved ones, parents, and friends for a long time. When someone is left by their lover you will always hear them saying they have gone through heartbreak. All this clearly shows that the heart is the main organ linked with love.
You may wonder, "What is happening to my heart when I fall in love"? Well, there's a scientific explanation for this.
In the research made by Syracuse University, the sense of falling in love is linked to both heart and brain, though heart plays a more important role, especially at early stages. The main typical sign of falling in love is an increased heart rate. According to the study, a chemical release occurs when the brain sends signals to the adrenaline glands. The adrenaline glands then release norepinephrine, adrenaline, and dopamine hormones which are released to the heart and it's the main cause of the increased heartbeat.
Falling in love is always good for the heart and the overall health of a person. According to a Cardiologist, Christopher Suhar, when people are in love, they feel calm and peaceful, which lowers blood pressure. Love can even help to recover from heart problems. Moreover, the research showed that married people have a better recovery and are more likely to survive as a union compared to singles.
Valentine's Day has become an international day of lovers, and traditionally it's the best day to express feelings to your crush. This year SelfCAD will take care of a unique present for your significant other. We prepared a package of completely free and ready-to-print models that you can download and print or customize them in SelfCAD before printing. Just import the STL files and get creative!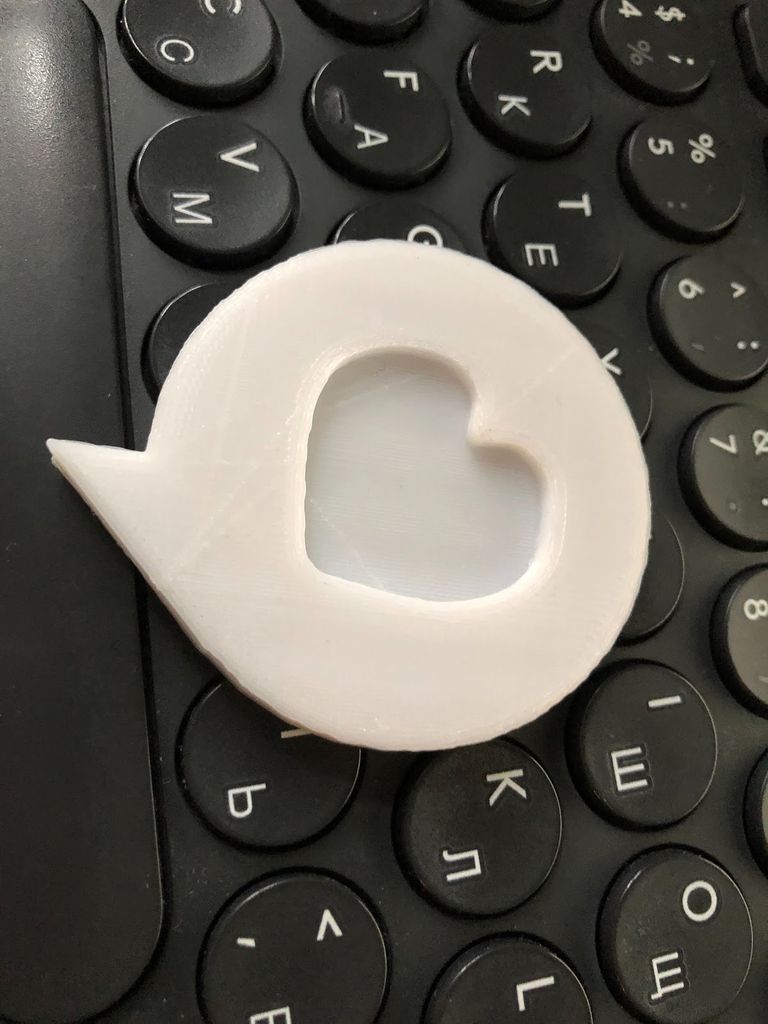 Wedding rings are a symbol of the eternal boundary between the lovers. A circle shape doesn't have the beginning of the end, this symbolizes the infinite love between partners. We prepared a creative 3D printable ring of love.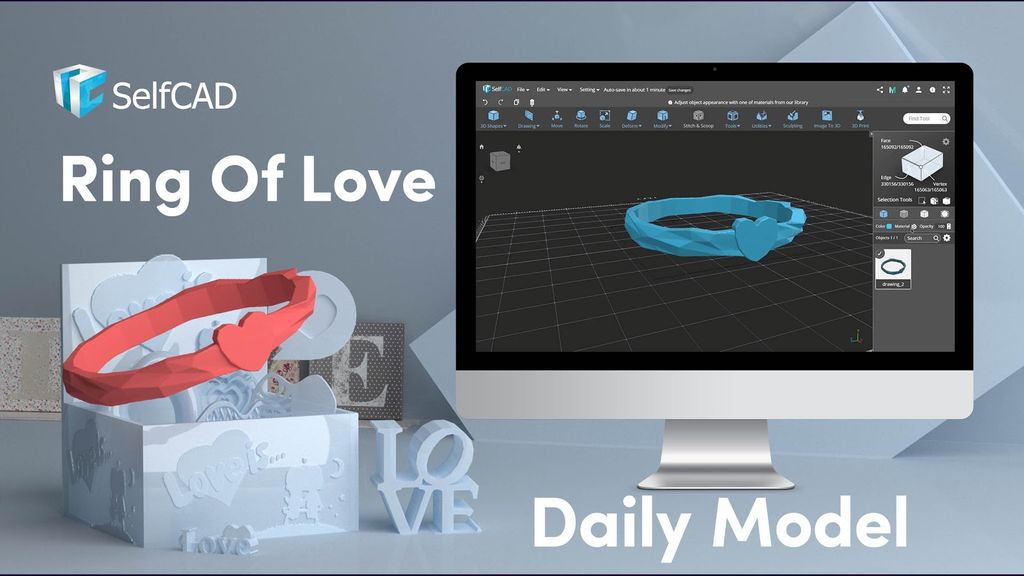 How does it feel when you listen to a song that reminds you of your loved one? Here's an idea for a great gift: make a playlist with the songs that will remind your love of you, print this Love earphone holder, so your partner will always carry the sounds of love from you.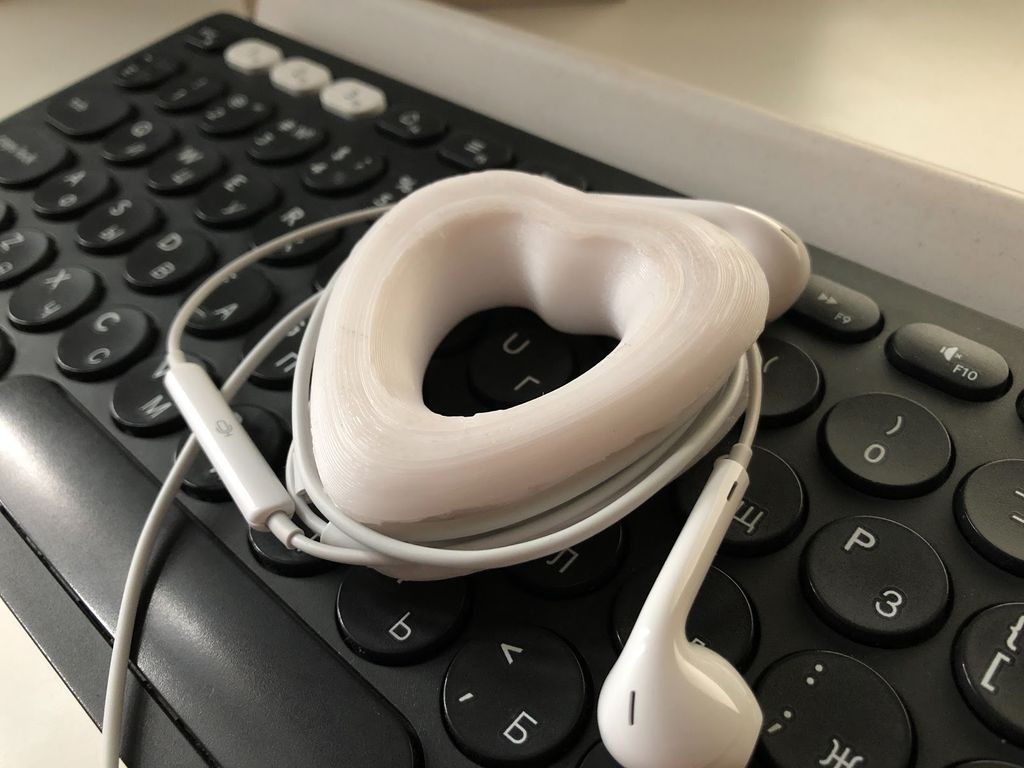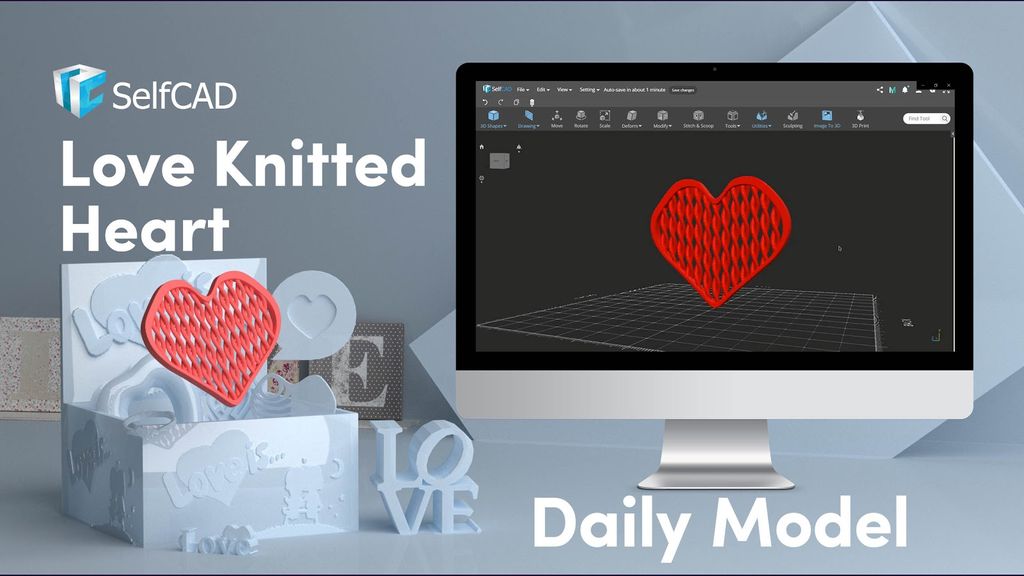 Enjoy these free models for Valentine's day and express your love!
Check out the rest here or design your own models and print them yourself!
What do you consider to be the best present for Valentine's day? Share your ideas with us at info@selfcad.com!
---
Do you want to learn 3D modeling? Check out our interactive tutorials.
Haven't tried SelfCAD yet? Register now, and try it out for free!
Was this blog post interesting or helpful?