Get Spooky With SelfCAD!
5 Halloween Things you can model in SelfCAD
Are you ready to go trick or treating? The webs in our office made us feel ready for months but now we have incredible costumes too! Here are 5 things you can model in SelfCAD for Halloween. Everyone will be able to find something for themselves here, as it's going from the simplest prints to more complex toys :)
1. SpookyPumpkin This awesome pumpkin print was made by our 3d designer, Szymon Śliwiński. You can make your own following his tutorial. If you had it with pumpkin carving you can give yourself a break this year - this pumpkin will never make your messy and it will always stay fresh.
2. Halloween Mask Our design team made this cute Halloween mask for their office dog, Keira. If you like watching adorable dogs get their first Halloween outfit and being good girls/boys click here.
3. Skull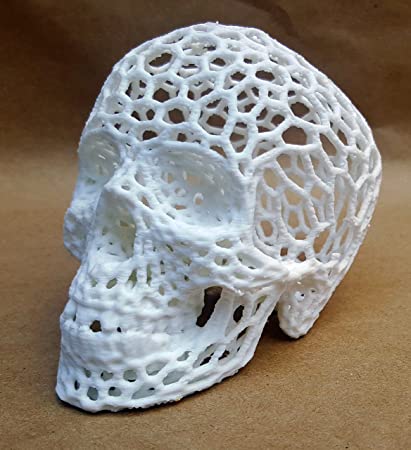 Skull is a classic for Halloween. If you decide to 3D print you'll have full control of how it will look like and what it will be made from (may we suggest sugar?) which places it on 3rd position on our list - your skull can be as complex or as simple as you'd like it to be.
4. Wolverine Claws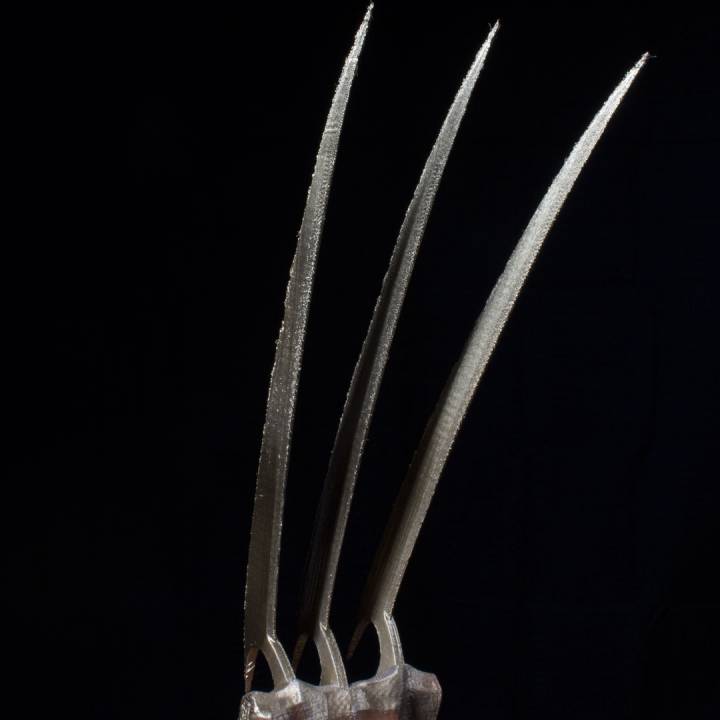 Those fully functional 3d printed claws can complete your cat or wolverine outfit. Don't scratch too hard!
Find the model here.
5. Glowing sword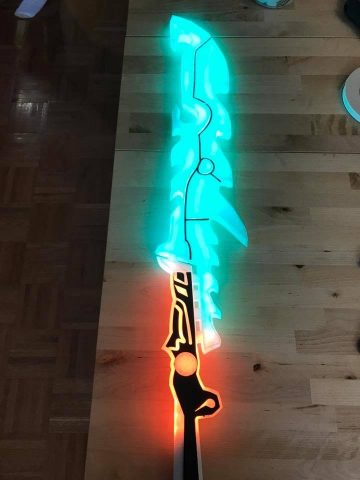 What should you be printing this Halloween? Take this fun 5 min quiz to find out!
---
Do you want to learn 3D modeling? Check out our interactive tutorials.
Haven't tried SelfCAD yet? Register now, and try it out for free!
Was this blog post interesting or helpful?