Discover SelfCAD: Getting Started
It's highly possible that you are new to 3D modeling and have no clue where to start. You may have a lot of ideas about things you want to print, but when it comes to the realization and you open 3D modeling software, you find out there're a lot of tools you don't know how to use. Sounds familiar? Well, with SelfCAD 3D modeling becomes the combination of fun and art!
Let's start with the transformations you can apply to uploaded objects!
Launch the Editor. Not a subscriber yet? Sign up

here

!

Go File -> Import and select an object of your choice you'd like to modify and 3D print later!
We chose Star Wars Death Trooper model by Paul Braddock. Who doesn't like Star Wars?
You can upload any STL file from your computer or simply log in to your MyMiniFactory account using the plugin in the top right corner.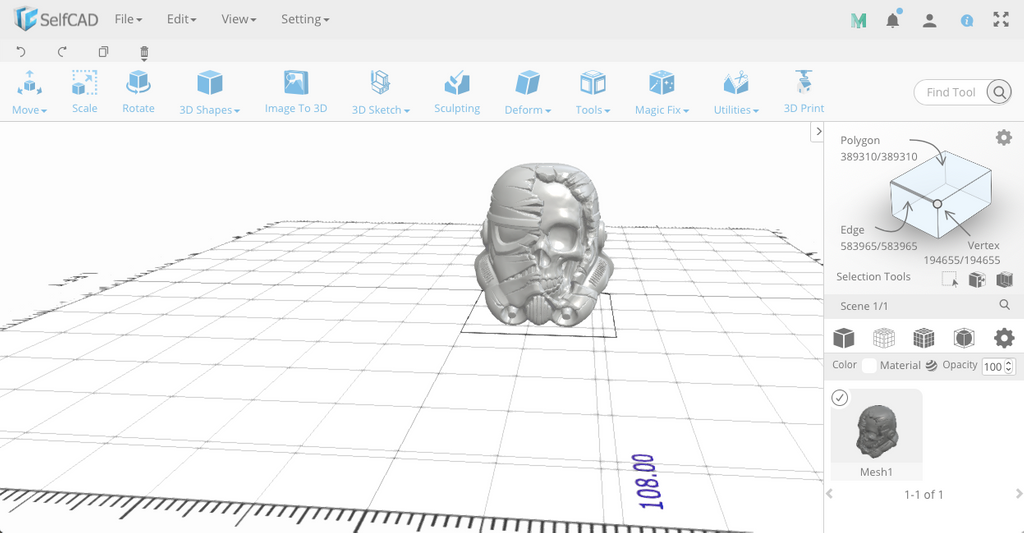 Move your object to get the best position for it.

Rotate the model to see it from every angle

Scale it to achieve the desired size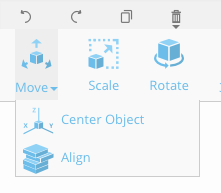 Once the model you worked on is ready to print, all you need to do is go File -> 3D Print. Select your printer from the list we provide, if somehow your particular printer is not on the list, you can add it yourself and set the settings! Wait until your GCode is ready and 3D print your model!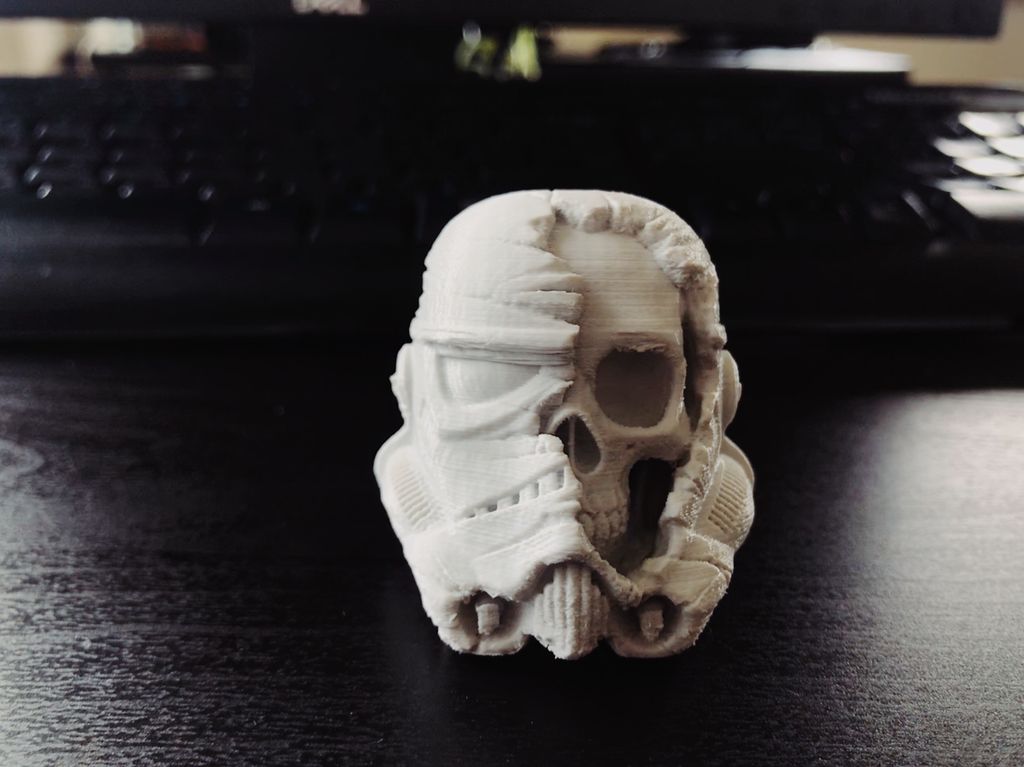 Congratulations! You succeeded!
Stay tuned to know more about our functionality and creating advanced 3D models from scratch.
Enjoy creating with SelfCAD!
---
Do you want to learn 3D modeling? Check out our interactive tutorials.
Haven't tried SelfCAD yet? Register now, and try it out for free!
Was this blog post interesting or helpful?