Amazing 3D Sketching
3D sketching Tools Of SelfCAD
Designers and engineers use pencils and paper to express their ideas in sketches. But nowadays 3D modeling software offer multiple 3D sketching tools allowing the same type of freedom of expression.
When it comes to creating 3D models, sketching is the basis of creating a successful one.
Just like regular 2D sketching, 3D sketching tools create geometry using points, lines, splines, arcs and other shapes allowing to define this form in a sketch. The main difference between 2D and 3D sketching is that instead of drawing on one plane, 3D sketching can be created on multiple planes.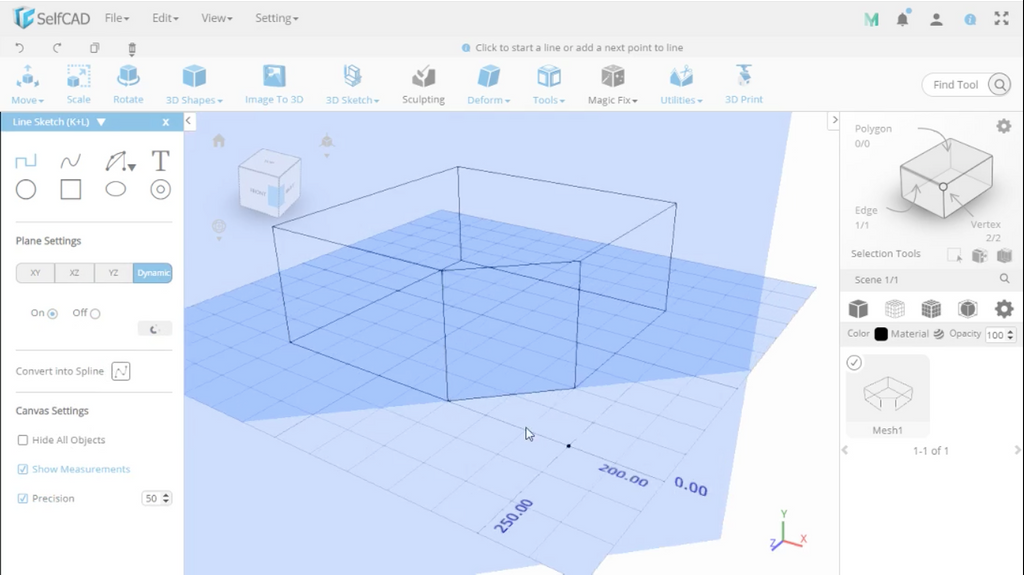 To begin simply click 3D sketch or choose FreeHand.
SelfCAD allows users to use XY, YZ, and XZ planes while 3D sketching. You can set the plane of your choice using our plane settings in the left tool panel. You can use the following tools to create 3D sketches:
Arc sketch (1, 2 and 3 points arcs)

Circle sketch

Rectangle sketch

Line sketching

Text sketching

Spline sketch

Ellipse sketch

Donut sketch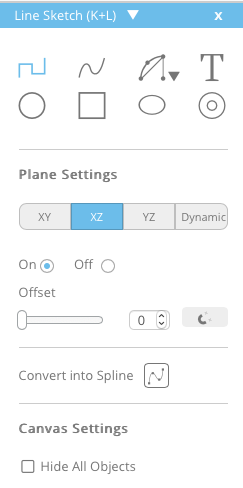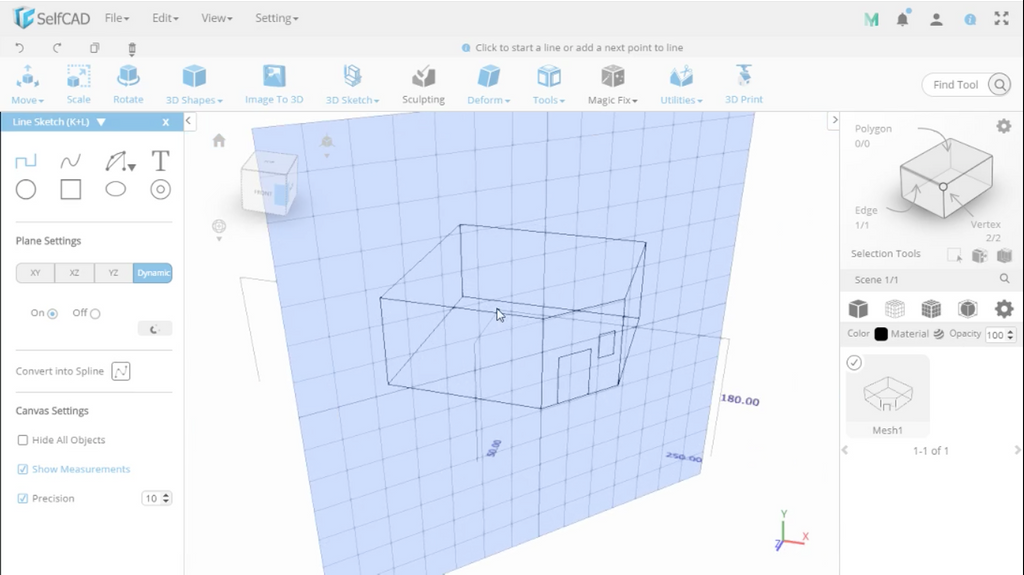 Today, SelfCAD 3D sketching tools become easier to use and very useful when it comes to design. We provide an intuitive way to create geometry, as our tools are as close to regular pencil and paper as possible, which provides a possibility to achieve the main goal of sketching - creating and expressing the idea of future 3D printable objects.
Have a great day and enjoy 3D sketching with SelfCAD!
---
Do you want to learn 3D modeling? Check out our interactive tutorials.
Haven't tried SelfCAD yet? Register now, and try it out for free!
Was this blog post interesting or helpful?